Elegance in Town and by the Sea: An Unparalleled Cape Cod Experience
Welcome to The Winstead Inn & Beach Resort
With two properties – one in charming Harwich Center, the other on the beach in Harwich Port – we offer discerning visitors a truly unique Cape Cod vacation. When Boston Magazine honored our Cape Cod resorts with a coveted "Best of" award, they described Winstead Inn & Beach Resort as offering "…something for everyone where sun worshipers gravitate toward the 14-room manse situated on a private beach, while families enjoy the bike-path-adjacent 15-room estate in the heart of town."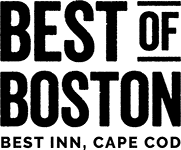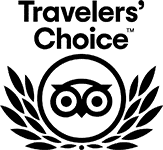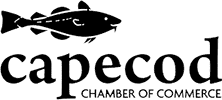 Two Locations, one great vacation
Introducing the Winstead properties
Elegance in Town
Winstead Inn
The Winstead Inn, our in-town hotel, is the elegant embodiment of what an upscale boutique hotel should be: a spectacular swimming pool, exquisite grounds brimming with flowers, a wide veranda arranged with rocking chairs, and a spacious great room that exudes the sophistication of a great lodge. Each room is individually decorated and offers a lush oasis, the perfect place to relax and recharge after a day of exploring. In addition to lounging poolside, guests at the Winstead Inn are able to enjoy the private beach at the Beach Resort, with a private car offering shuttle service in the high season.
And by the sea
Beach Resort
At the aptly named Beach Resort, guests experience a sand-in-the-toes kind of stay. Morning coffee is savored on a porch overlooking the ocean. A "day at the beach" is literally right outside the door. Dining options to fit every taste are within an easy walk. Here too, each room is distinctively decorated, with some paneled in the pristine knotty pine for which "old Cape Cod" is known. Many rooms offer a view of the ocean; all provide the well-appointed respite that every great vacation requires.
Follow us on Instagram
Location, Location, Location…
One of the many reasons people choose to spend their vacation at our Cape Cod inns is the unsurpassed location. Located just half an hour from the Sagamore Bridge, our Harwich hotels are ideally situated to explore all that Cape Cod has to offer.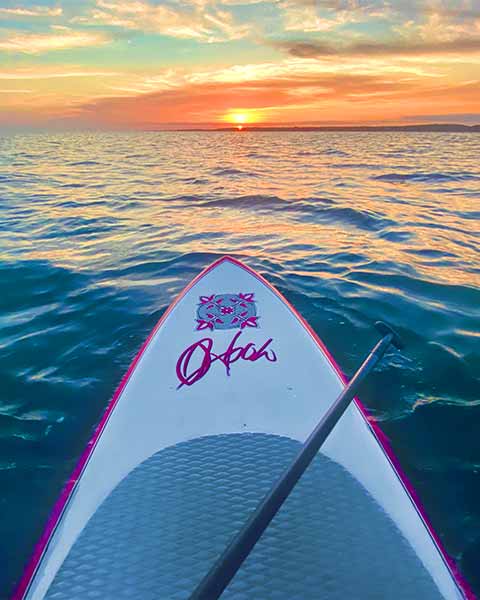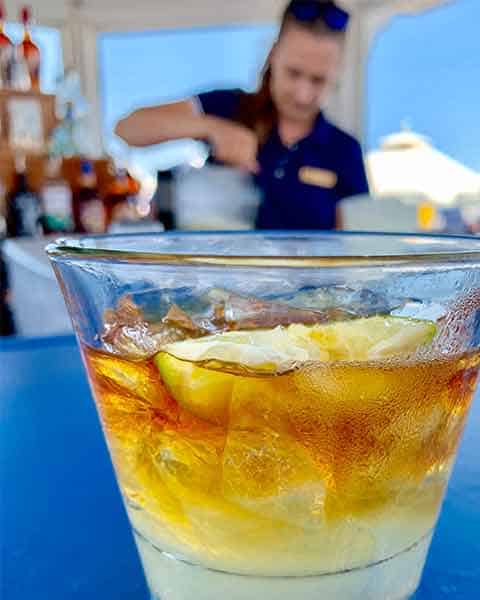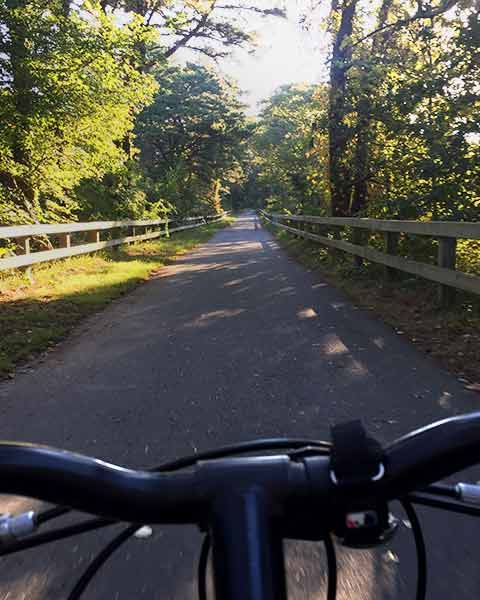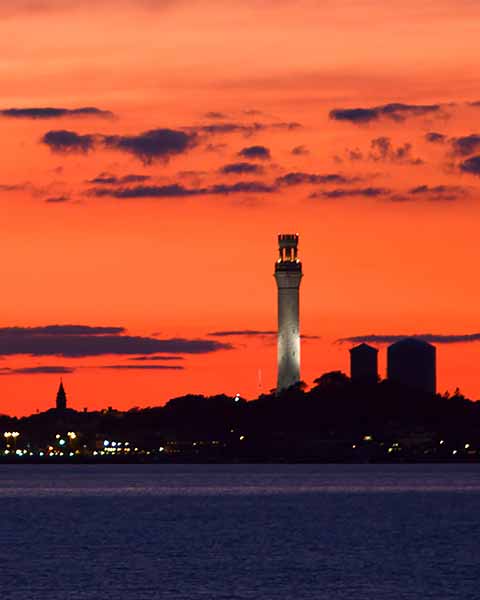 In Harwich Center, less than a block from Winstead Inn, is the famed Cape Cod Rail Trail, with 25-plus miles of bikeway that meander through marshland and past working cranberry bogs. With its bustling Main Street lined with restaurants, shops and galleries, Harwich Port, just a five-minute walk from the Beach Resort, is the quintessential Cape Cod village.
Less than seven miles away is Chatham, a seaside village with a rich history and much to do. Venture a bit farther from our Harwich hotels and take in the Town of Orleans, or head to Eastham to spend the day at the Cape Cod National Seashore. Day-trip worthy destinations, including Provincetown and Nantucket, are less than an hour away.