Whether you're a bona fide shopaholic or simply enjoy the occasional foray into the retail world to find that certain something special, the independently owned shops in Harwich Port and the surrounding villages will have you saying, "I want that!"
The Art Scene
For more than a century, Cape Cod has been a haven for artists, and original works are readily available. What better way to remember your visit than to bring home a painting you can enjoy every day?
In Harwich Port, within walking distance of our Cape Cod beach resort, is The Nines gallery, a minimalistic space with a curated collection of paintings, many of which depict the sea in unexpected ways. In West Harwich is FishAye Trading Company, which sells prints and home décor pieces emblazoned with images of sea life done in the traditional Japanese method of Gyotaku. Chatham, just a few miles east of our Cape Cod inns, is home to several galleries, including The Hearle Gallery and Galleria Antonia. Both have impeccable reputations earned over their decades in business and represent talented local artisans. Galleria Antonia represents Odin K. Smith, whose beach scenes rendered in oils, acrylics and pastels are ethereal delights.
Old or New?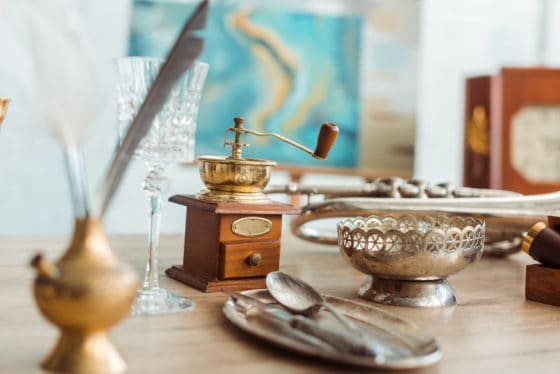 Hoping to bring home a piece of "old Cape Cod"? There are nearly as many antique shops on the Cape as there are clam shacks. The Harwich Antique Center, a co-op showcasing the wares of several vendors, is a great place to start your journey back in time. Prowl the aisles for vintage furnishings and art; be sure to hit the barn next door while you're there. In Chatham is Kahn Antiques, which carries exquisite pieces including antique scrimshaw and maps. Historic clocks, barometers, sextants and telescopes are also a specialty. If you prefer your home décor pieces fresh out of the box, visit The Grey House and Sativa, both on Main Street in Harwich Port.
Looking to get "the look"? The Cape "look," that is: apparel with a singular blend of polished meets day at the beach. Head to Buoys on Main in Harwich Port, or MAHI GOLD OUTFITTERS and Puritan Cape Cod, both in Chatham, and you'll walk out the door looking like a Cape Codder. MAHI GOLD is known for their summer frocks: easy pieces in distinctive patterns with a nautical vibe. Puritan, which offers apparel for both men and women, tends toward the buttoned-up preppy look, including a full line of Vineyard Vines, as well as Eileen Fisher, Tommy Bahama, and David Donahue.
Shopping with the Littles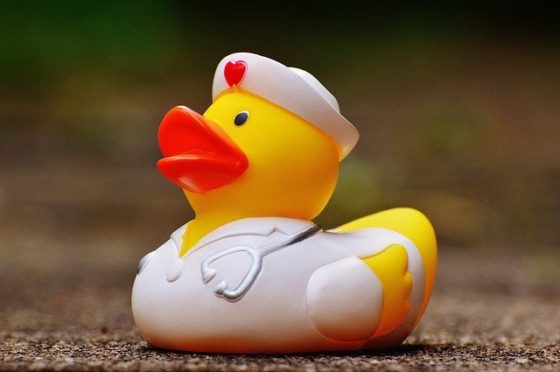 And finally, a little something for the little ones. Whether you are looking for something to keep the kids busy while you enjoy a good book on our private beach or want to take a toy home to the kids or grandkids, you'll find what they love in the toy shops on Cape Cod. In Harwich Port is the famed Dr. Gravity's Kite Shop, which sells far more than kites. In Chatham is Chatham Toy, filled with all things fun, and Ducks In The Window, a whimsical little shop brimming with every imaginable kind of rubber ducky: big ducks, small ducks, mini ducks; ducks with sports themes or a profession; even ducks with customizable sailor caps.
Now go forth and shop 'til you drop.