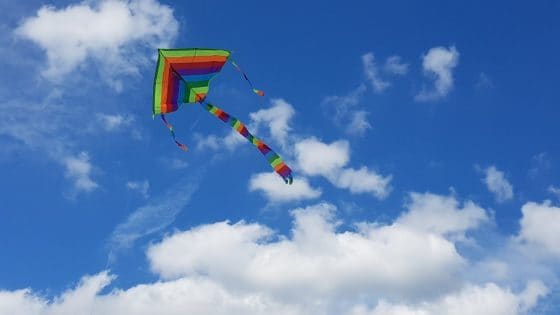 If you'll be visiting our Harwich hotels with your children, ferreting out Cape Cod kids' activities is likely on your to-do list, and we're here to help. Building sandcastles and collecting shells on the private beach at our Cape Cod beach resort is certainly a good place to start. Forgot to pack a bucket and shovel? No worries. Dr. Gravity's Kite Shop on Main Street in Harwich Port has plenty. Why not grab a kite while you're there?
Take Me Out…
For a singular Cape Cod summertime experience, plan on taking in a Harwich Mariners game. The Mariners are part of the world-renowned Cape Cod Baseball League. The Baseball Hall of Fame in Cooperstown, NY is lined with names of players who came up through the esteemed Cape League. The league has even been featured in a movie, Summer Catch, the less-than-memorable film starring Freddie Prinze Jr. Home games are held at Whitehouse Field in Harwich and are pure all-American fun. Families spread out on blankets, dogs running around, the crack of the bats, the smell of popcorn and hot dogs, little kids playing catch: absolute perfection.
Play Time
More classic family fun can be found at Grand Slam Entertainment on Main Street, just outside downtown Harwich Port. With bumper boats, a zip line, batting cages, and rock-climbing walls, there is something to please even the finickiest child. Just a tenth of a mile farther down is the Trampoline Center, which has ground-level trampolines for a safe, fun jump.
Mini golf is kind of a "thing" on Cape Cod. Not surprisingly, there are several to choose from, including the Weatherdeck, a casual restaurant with a putt-putt course on the property, in West Harwich. Featured in countless travel magazines over the years, Pirate's Cove Adventure Golf in South Yarmouth is the Cape's most iconic mini golf layout. If you've made the trip to South Yarmouth for this granddaddy of mini golf, drive a bit farther to the Cape Cod Inflatable Park in West Yarmouth, which bills itself at the "largest wet and dry inflatable park in the world."
Out in Nature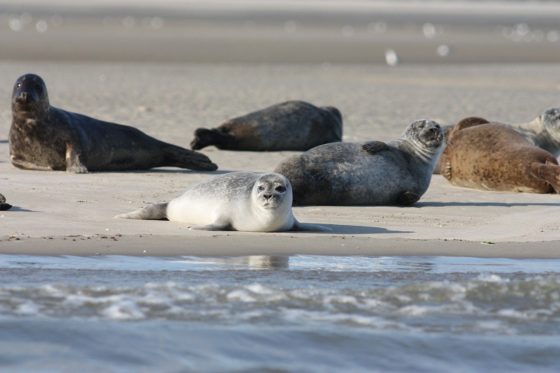 There are several Cape Cod museums that cater to children, including the Cape Cod Museum of Natural History in nearby Brewster. Inside is devoted to all sorts of native flora and fauna. Outside are 400 acres of land with miles of hiking trails that wind through a salt marsh. The Mass Audubon Wellfleet Bay Wildlife Sanctuary is another fun option, where kids can learn something as well as burn off some energy on the extensive trail system.
For seafaring fun for little ones, you need look no further than Saquatucket Harbor in Harwich Port, just a short drive from either of our Cape Cod resorts. At four hours, a whale watch might be a bit too long for younger children. At just 90 minutes, a seal watch is just right. Monomoy Island Excursions makes several trips per day in the peak summer months. Before heading out to Monomoy, where thousands of seals frolic in the water, the vessel takes a quick swing into Wychmere Harbor then cruises past Stage Harbor Light. Another option is Cap'n Kids Fishing Adventures, also sailing out of Saquatucket Harbor. This two-hour trip lets your children experience the joy of fishing; equipment and bait are provided.