We know that everyone likes a deal and, of course, we like your company. Please remember that there is never a better rate on any other website. All specials may only be reserved on this site or by calling 508-432-4444.
Holiday Gift Certificate Special
Winstead Inn & Beach Resort
For every $250 purchased, receive a $50 voucher
Purchase a $250 gift card and we'll give you a voucher for $50 that you can use on an additional reservation. Purchase $500, and we'll give you $100; $750 and it's $150…and so on and so on.
Choose to use both yourself, and enjoy two visits to Harwich, or wow a loved one this holiday season with the gift of a memorable experience; a visit to the Winstead Inn & Beach Resort. 
Expires 12/31/2022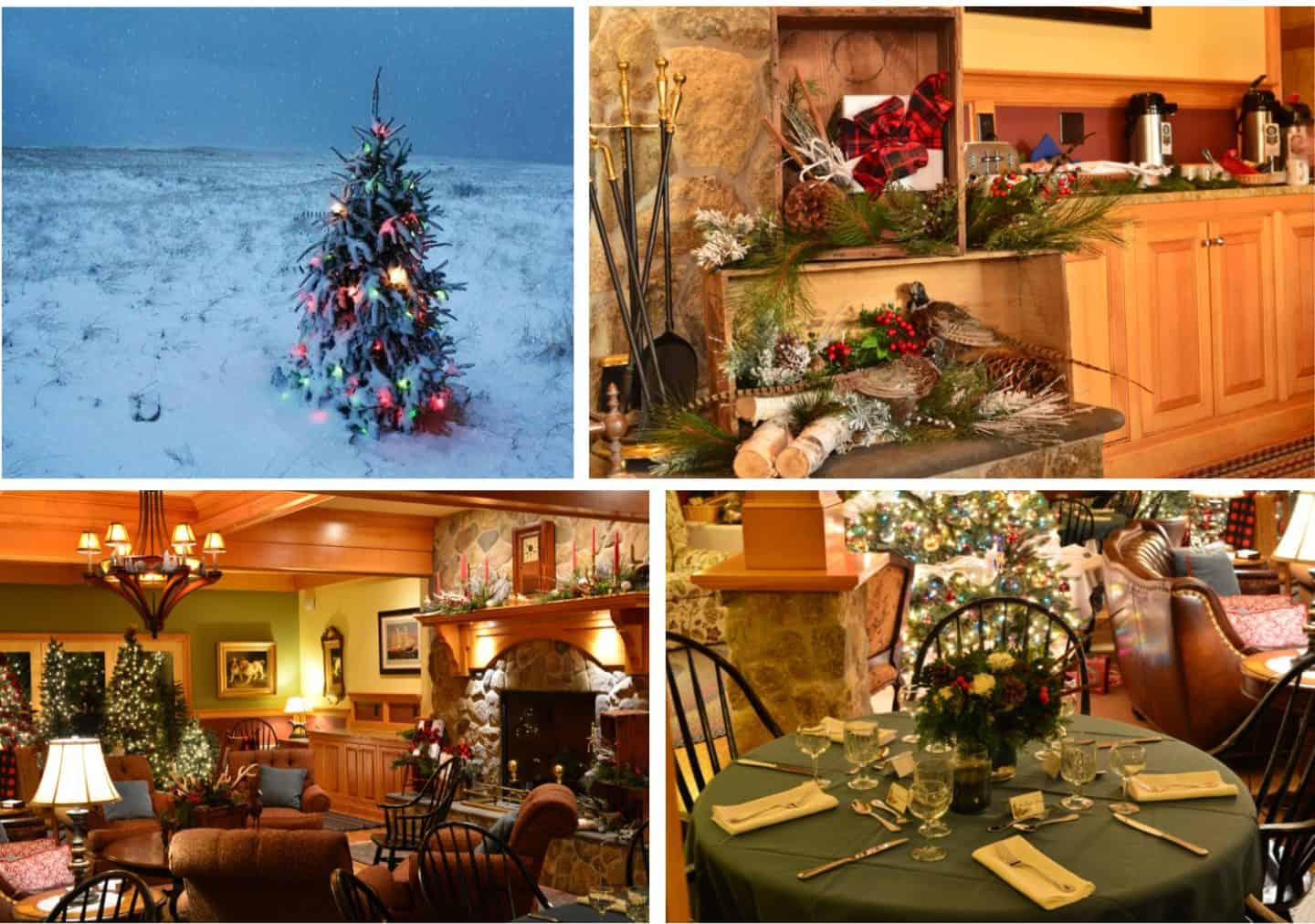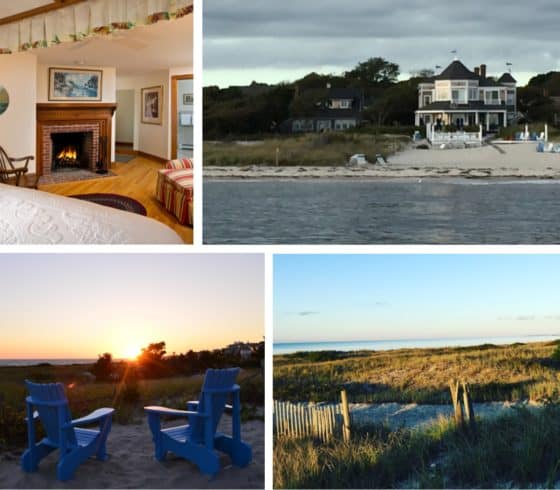 Spring Special
Beach Resort
25% off May 4th – May 26th
Harwich in May is absolutely lovely. The seasonal businesses have opened, yet the pace is slower, and the visitors fewer, than in the peak season. Warm days are perfect for exploring the Cape Cod Rail Trail. Cool evenings call for an after-dinner drink in front of our fireplace.
Join us for a four-night visit at the Beach Resort in May and receive 25% off your entire stay. This offer is valid from May 4th until May 26th. Please call 508-432-4444 by May 22nd to make your reservation.
WINSTEAD INN
Please check our availability for last minute specials.
BEACH RESORT
Please check our availability for last minute specials