With water, water everywhere, no Cape Cod vacation is complete without taking to the sea, and the options are seemingly limitless.
Explore on Your Own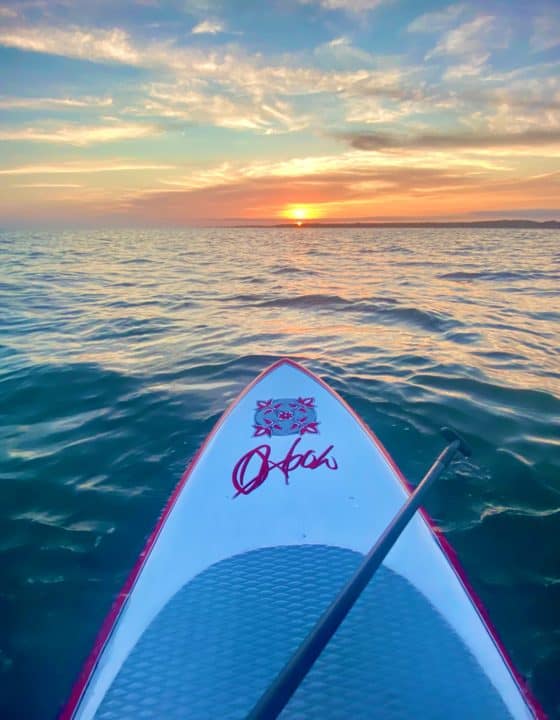 Hundreds of ponds and endless estuaries make Cape Cod a kayaker's and stand-up paddle boarder's paradise. If you've brought your own equipment, put in on our private beach and explore the three harbors of Harwich Port. You'll run out of steam before you run out of waterway. Kayak and SUP rentals are also readily available. In West Harwich is Herring River Kayak. Put in here and you can spend hours exploring the Herring River. For a saltwater experience, head to Goose Hummock Shops on the docks on Town Cove in Orleans.
Charter It!
Prefer to set sail under a power other than your own arms? No worries; there are lots of choices, several of which sail out of Saquatucket Harbor in Harwich Port. Family-friendly options include a seal watch with Monomoy Island Excursions or a two-hour, kid-centric fishing expedition with Cap'n Kids Fishing Adventures. For a more grown-up fishing trip, the charter boat fleet of Saquatucket Harbor awaits. There are several vessels to choose from, all of which offer half- and full-day trips, and include gear, tackle and ice for your catch.
Should you have time in your itinerary, consider making the trip to Provincetown for a whale watch. The Dolphin Fleet sails several boats with multiple trips per day. The boats cruise out of Provincetown Harbor and head for Stellwagen Bank, a prime feeding spot for several species of whales. Seeing a humpback whale do a full breach so close to your boat that you may well end up getting wet is an incomparable experience.
Also in Provincetown is Flyer's Boat Rentals, with options ranging from a 16' skiff you can rent for two hours to putt around the harbor to a 24' pontoon or 19' Grady White speed boat, both of which are available for half- and full-day rentals. Closer to our Harwich Hotels is Down Cape Charters & Boat Rentals. Stock up on provisions and head to the docks to grab a 23' Hurricane deck boat, then spend the day tooling around Pleasant Bay.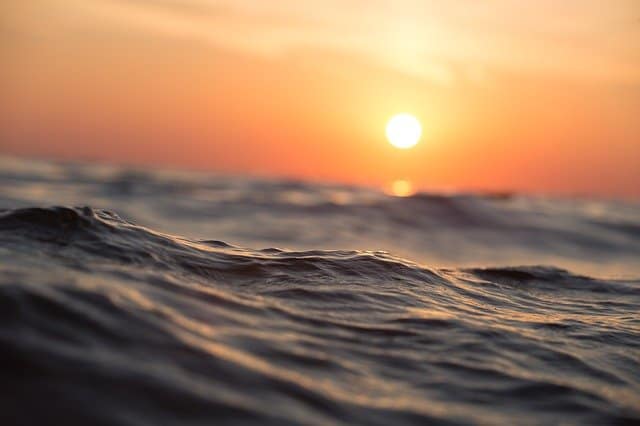 Sunset State of Mind
Love the idea of watching the sun set out on the ocean? You're in luck. Sailing out of Nauset Marine East in East Orleans is Blue Claw Tours, which offers a 1.5-hour sunset cruise every evening in the summer months. In the big city – Hyannis, not Boston – are Bay Spirit Tours and Hy-Line Cruises, both of which sail out of Hyannis Harbor. For morning trips with Hy-Line, kids sail for free.
And last, but by no means least, is the Lobster Roll Cruise. This wildly popular excursion pairs a sail out of Sesuit Harbor in Dennis with, as the name implies, lobster. Daytime sails include lunch with an overstuffed lobster roll as one option. Evening trips offer both a lobster roll and lobster dinner. Libations are served onboard, the perfect complement to a fun excursion out on the water.