There is a bit of a misconception about Cape Cod. Travel websites and magazines tend to focus on summer fun on the Cape, leading people to believe that virtually every business here opens on Memorial Day weekend and closes on Labor Day. While that may have been the case in the 1950s, nothing could be further from the truth these days.
As the Cape's year-round population grew, businesses such as restaurants, shops, and movie theaters that may have closed right after the season opted to stay open. And with "snowbirds," people who head south in the winter, returning to the Cape well before Memorial Day, many seasonal businesses now open by April and remain so through October.  
If the question is "What is there to do on Cape Cod in the spring?" we have answers!
A great spring vacation on Cape Cod begins with a wonderful place to lay your head. Both Winstead Inn and the Beach Resort open for the season on April 27th.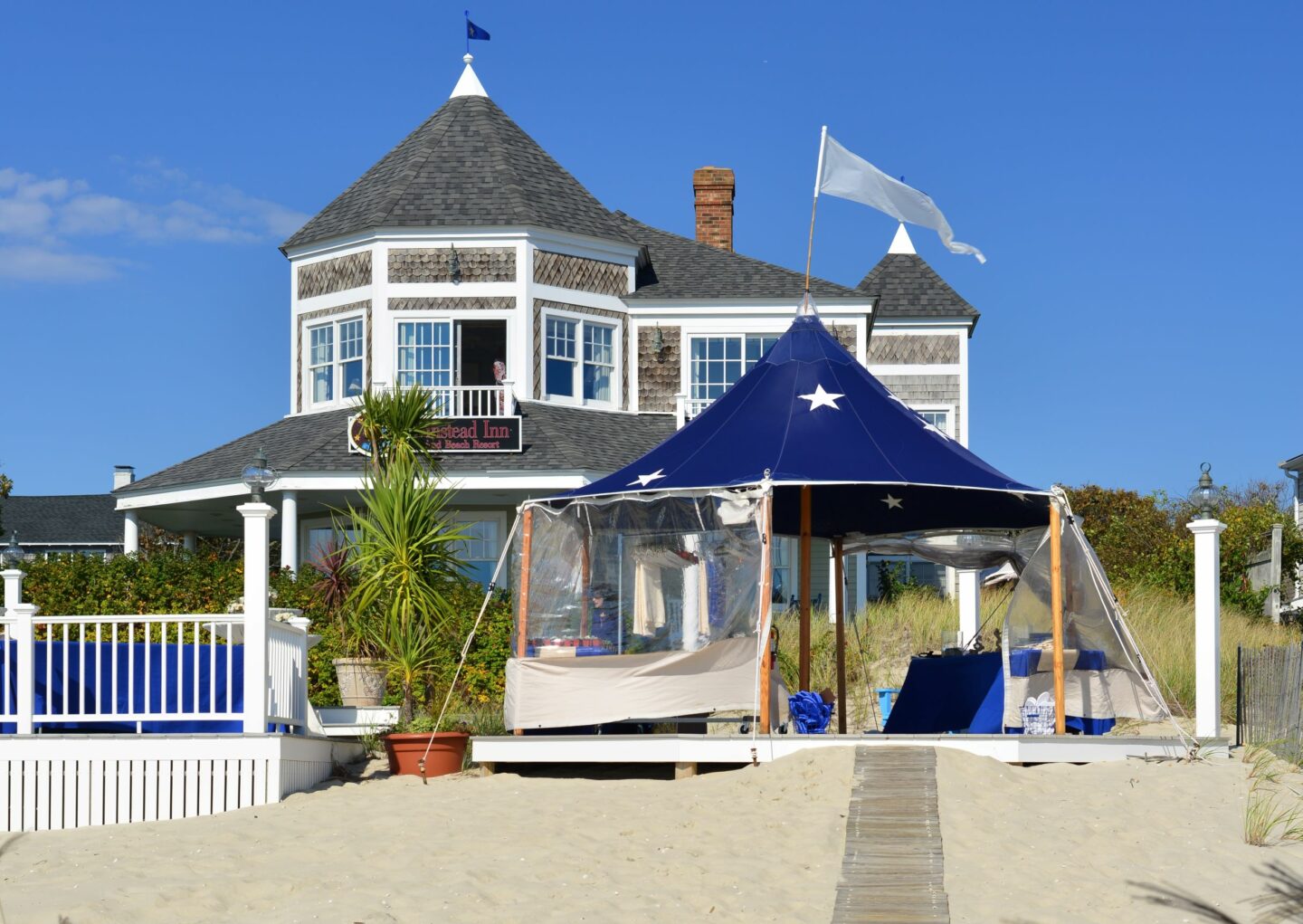 Another absolutely crucial element of a memorable holiday is dining. And there are many restaurants in Harwich Port and Harwich Center that are open year-round. In Harwich Port, within walking distance of the Beach Resort, are: Cape Sea Grille, the Lanyard Bar & Grill, Ember, and the Hot Stove Saloon. Opening for the season on May 17th is The Port. The Mad Minnow and 3 Monkeys Street Bar should also open around the same time.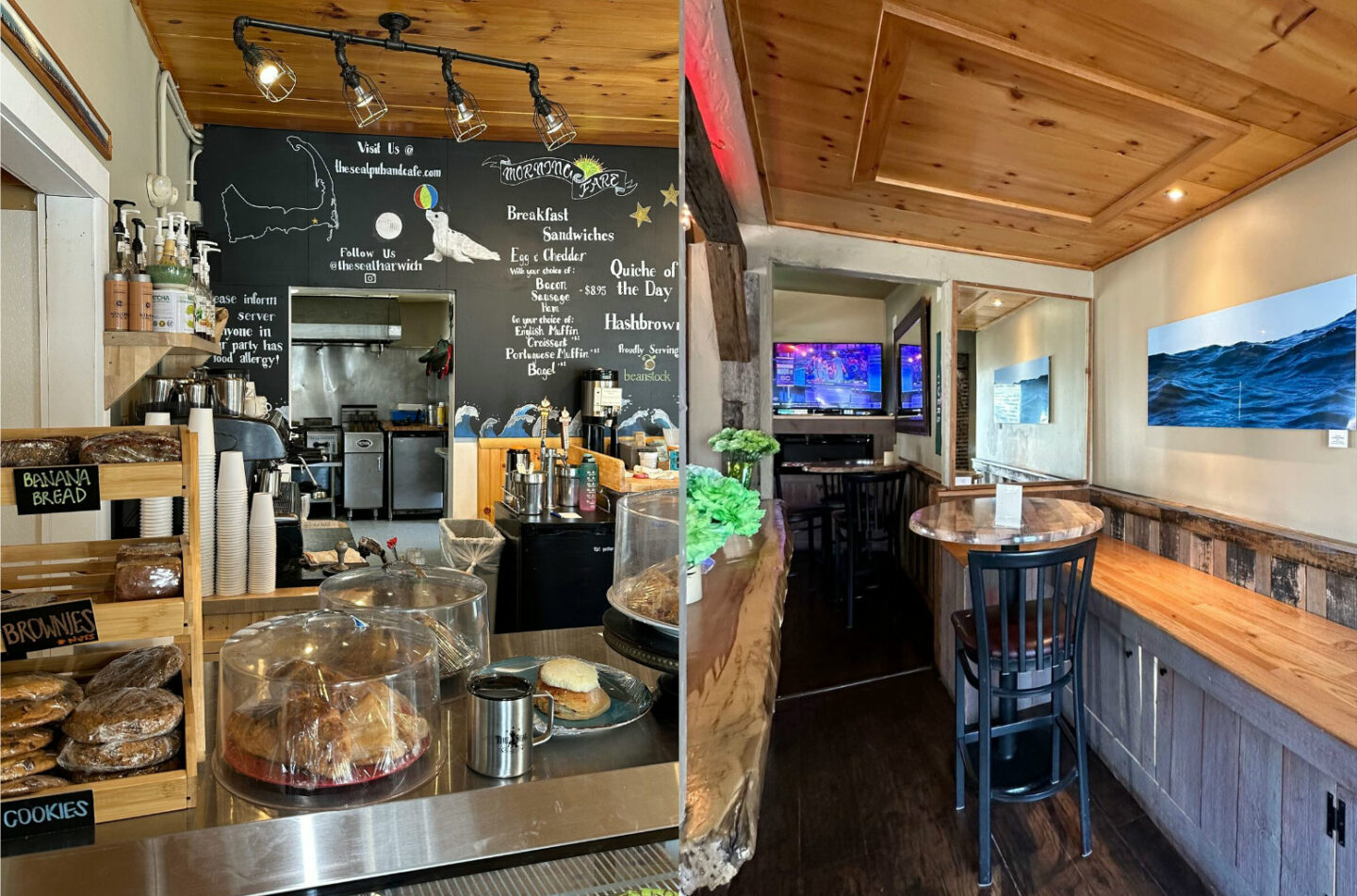 In Harwich Center, within walking distance of Winstead Inn, is The Seal Pub & Café, a wonderfully cozy eatery with great food and just the right amount of local color. Morning fare consists of breakfast sandwiches, freshly baked pastries and croissants, and every kind of coffee drink imaginable. For lunch and dinner, The Seal offers gourmet pizzas, a selection of sliders, their renowned chicken wings, and creative salads. They also have a full bar.
In East Harwich is another pub, the 400 East, and in South Harwich is Buca's Tuscan Roadhouse, which serves exquisite Italian cuisine.
You can sample Harwich-made wine at First Crush Winery. They are open limited hours in the spring, but you can count on them being open weekends. At Devil's Purse Brewery, just over the town line in South Dennis, you'll find craft beer lovers from all over the Cape savoring their signature Handline Kölsch. If they happen to have the Intertidal Oyster Stout when you visit, get it. Trust us on this one.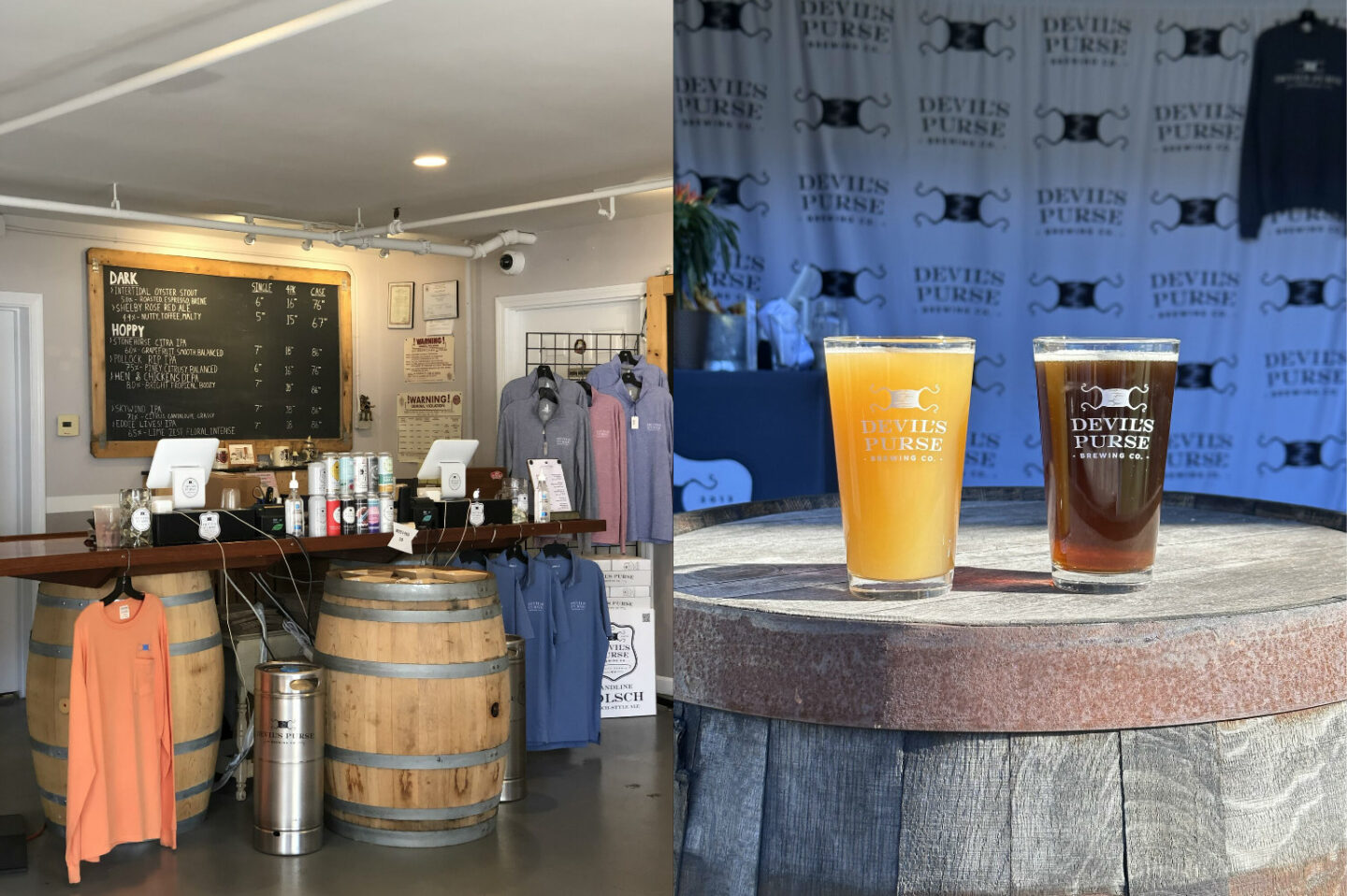 Up for a little shopping? We know. Who isn't?
Harwich Port has several shops that are open all year, including Dune Jewelry, which sells pieces made with sand from local beaches, and Sativa, which offers things for home, mind, and body with a natural vibe. Next door is Solis, which has fun fashion and home décor items, many of which are sourced locally. Less than a block away is The Grey House, with sleek home décor pieces, a curated selection of clothing, and luxurious scented products.
With crisp, sunny days, spring on Cape Cod is a great time to get outside. Hop on the Cape Cod Rail Trail in Harwich Center – it's practically right next door to the Winstead – and in no time you'll be pedaling or walking past cranberry bogs, kettle ponds, and marshes. Bell's Neck Conservation Area, a series of walking trails also in Harwich, is another great option.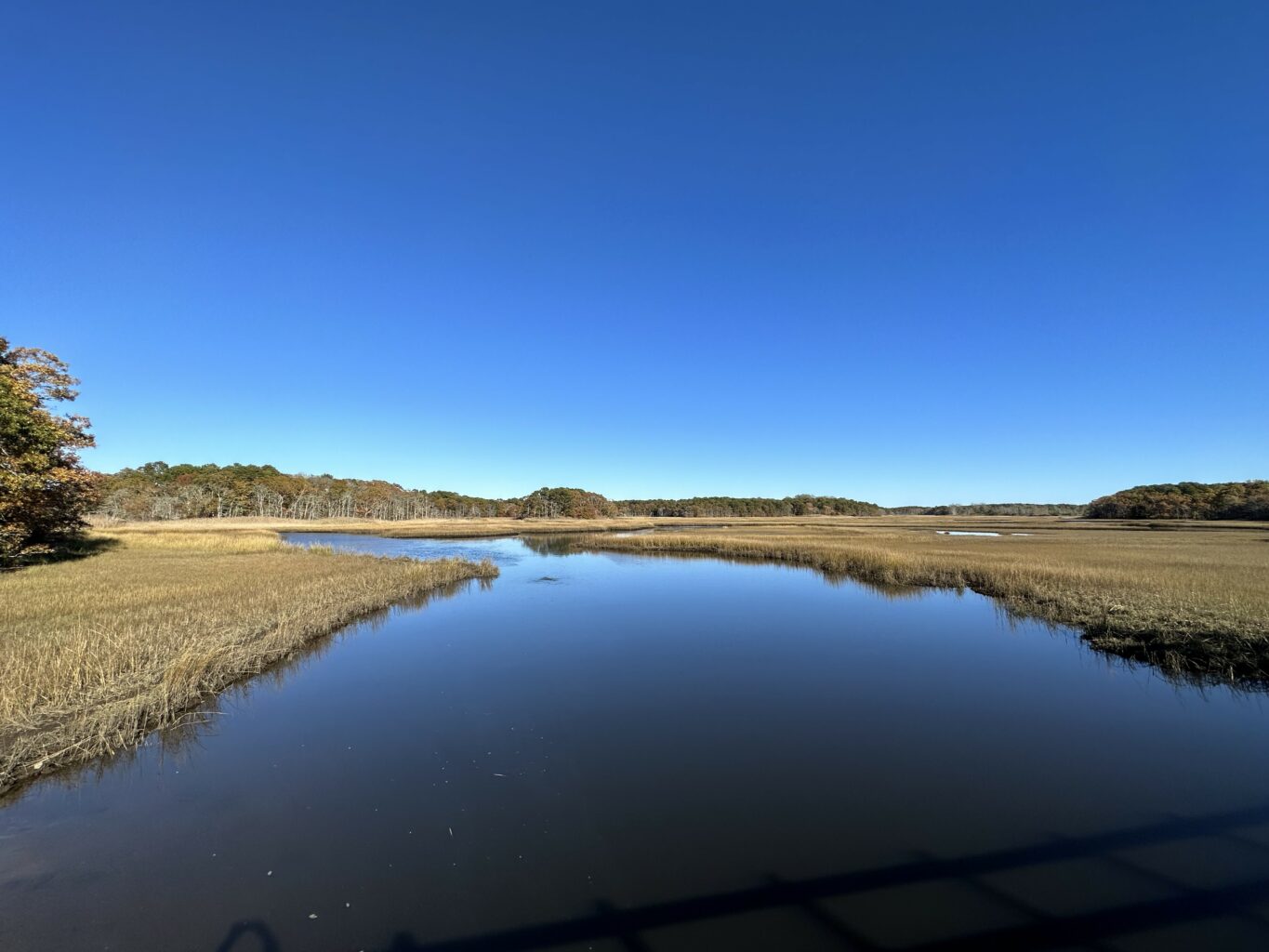 Golfers looking for a quick round can hit the Harwich Port Golf Club, about a mile from both of our inns in Harwich, for nine holes. Those looking for 18 holes on a par-72 course will love Cranberry Valley, less than a mile from Winstead Inn.
Other outdoor pursuits include seal watching and whale watching. Monomoy Island Excursions offers 90-minute seal watches out of Saquatucket Harbor, less than a mile from the Beach Resort. A whale watch with the Dolphin Fleet, in Provincetown, is a wonderful way to spend an afternoon. Both companies offer daily trips beginning in mid-April. Freedom Cruise Line, with daily ferry service from Harwich Port to Nantucket, starts sailing on May 26th.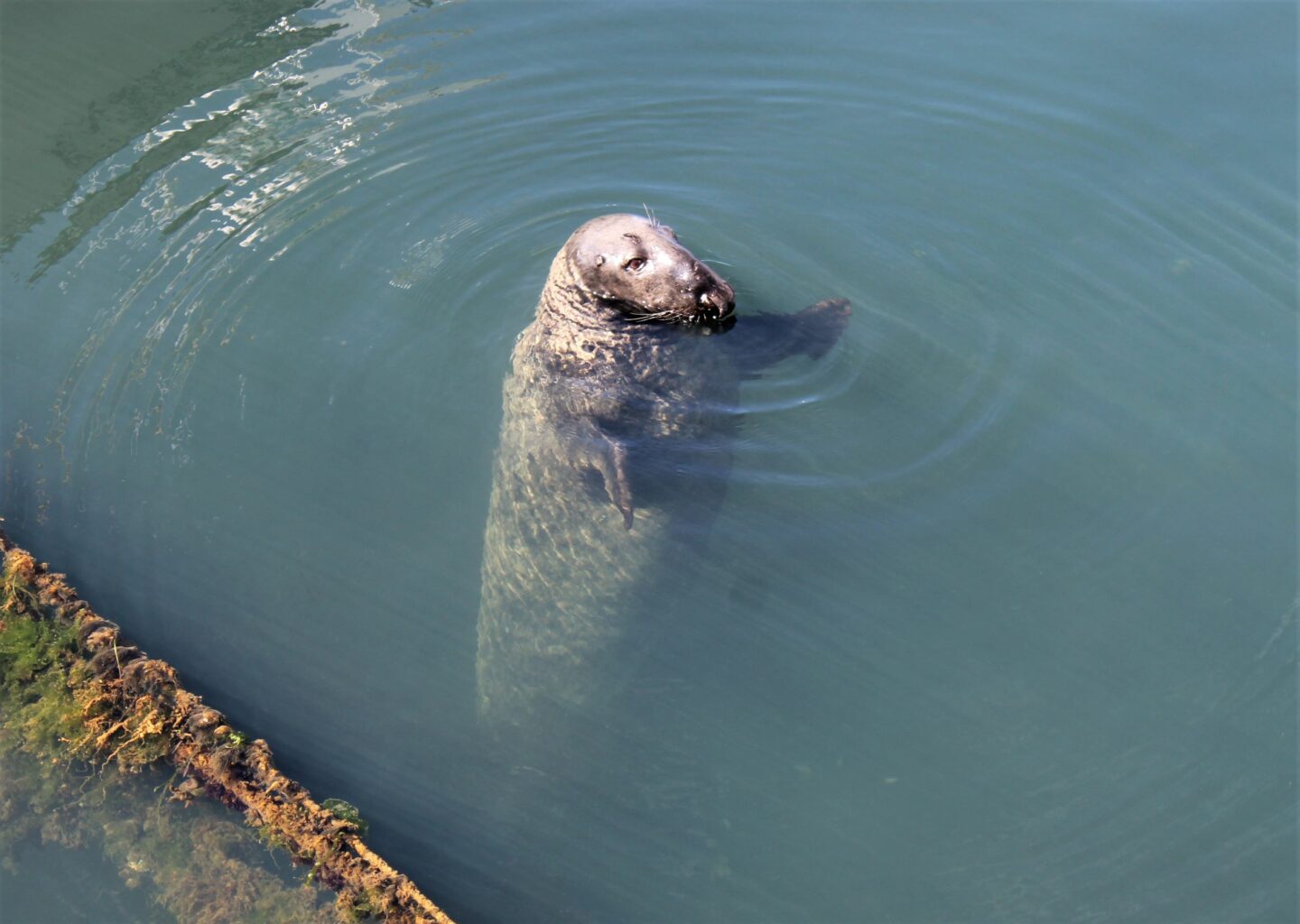 Should you decide to join us the weekend of May 6th and 7th, Brewster in Bloom, in a village just north of us, is a wonderful town-wide celebration that includes a parade.
And finally, while live theater was once a strictly summer occurrence on Cape Cod, local live theaters are now active all year long. Cape Cod Theatre Company/Harwich Junior Theatre, Eventide Theatre Company, and the Academy of Performing Arts all have shows scheduled in May.
To be sure, "the season," as the Cape's peak summer months are referred to, is great fun. But so too is the spring!
Thinking of visiting? You can see the many different types of rooms available and make a reservation on our website. We'll see you soon!