Whether you're visiting our Harwich hotels from western Mass or the Far East, or anywhere in between, you will likely want to spend time on the water during your Cape Cod vacation. While enjoying an afternoon – or two or three – at our private beach is absolutely delightful, taking to the ocean really amps up the Cape Cod experience.
So what exactly is there to do on the water in Harwich, MA? So much!
For the Family
Little ones tend to have a limited attention span and, thankfully, some of the best things to do with kids in Harwich include boating excursions. Sailing out of Saquatucket Harbor, just a short drive from either of our Harwich inns, is Cap'n Kids Fishing Adventures. The cruises, aboard their instantly recognizable red-and-white vessel, are just two hours long. On board, kids get to try their hand at fishing and pulling up a crab trap from the ocean floor. All equipment is provided. At just 90 minutes, a seal watch with Monomoy Island Excursions is another great option. Also sailing out of Saquatucket Harbor, the seal watch tours explore the three harbors of Harwich Port before heading to Chatham where seal sightings are practically a given. They are everywhere, including bobbing around the famed Chatham Fish Pier looking for any leftovers that might escape the fishing fleet.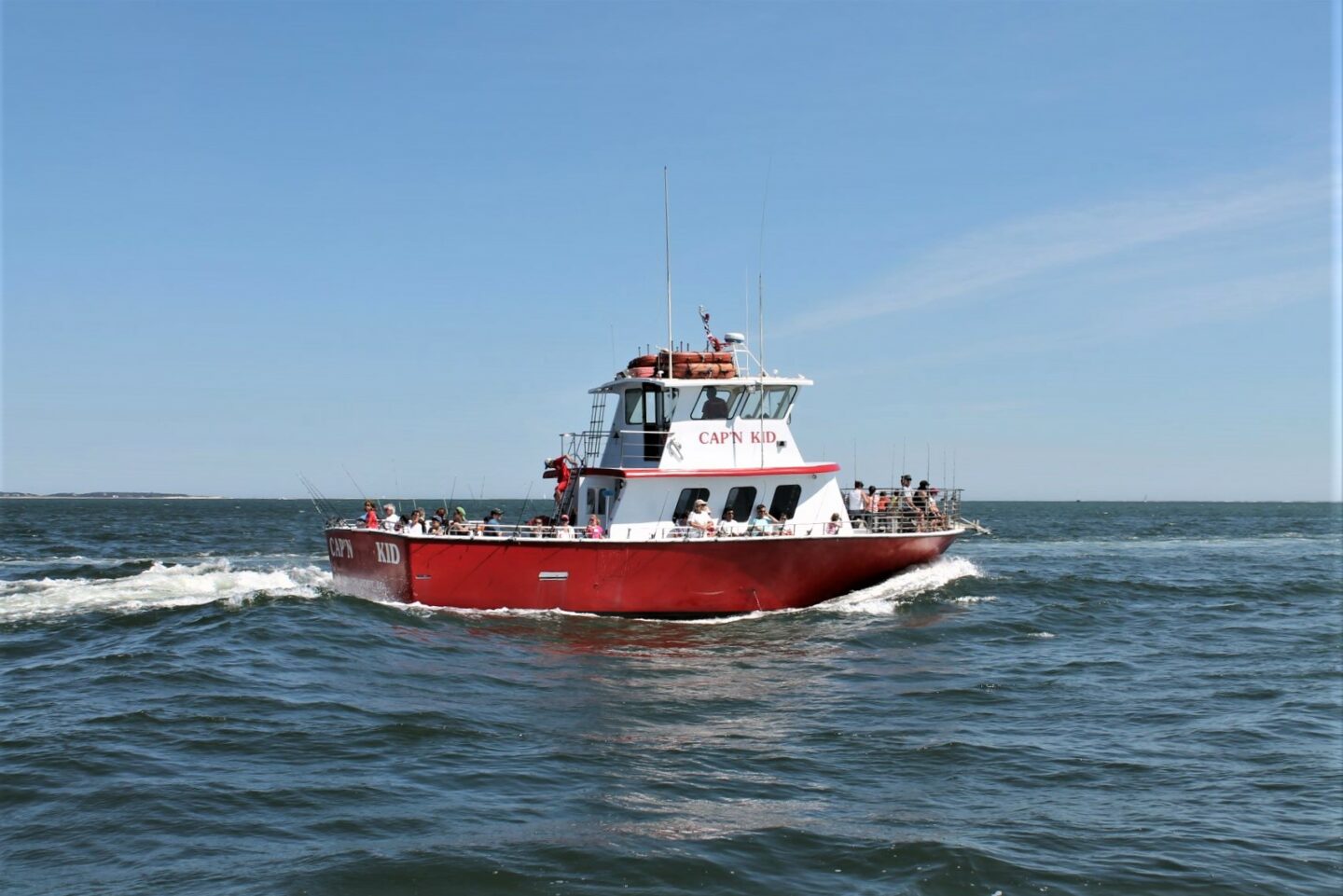 For the Fitness Enthusiast
If you are loath to give up your morning workout while on vacation, skip the gym and get your workout in the Cape Cod way: on the water. Because the Beach Resort, our Harwich beach hotel, is located away from the rough waters of the open Atlantic Ocean, you can enjoy kayaking right off of our private beach. If you didn't bring equipment, arrange delivery with Adventure Chatham. Want to try something different? Adventure Chatham also has SUP rentals. For a fresh-water experience, Swan River Rentals in nearby Dennis Port offers kayak, canoe, pedal boat and SUP rentals at their location on the shore of Swan River. You don't actually need to be a "fitness enthusiast" to enjoy kayaking or stand-up paddle boarding on Cape Cod. When done at a slower pace, virtually anyone will love this up-close-and-personal way of exploring the Cape's waterways.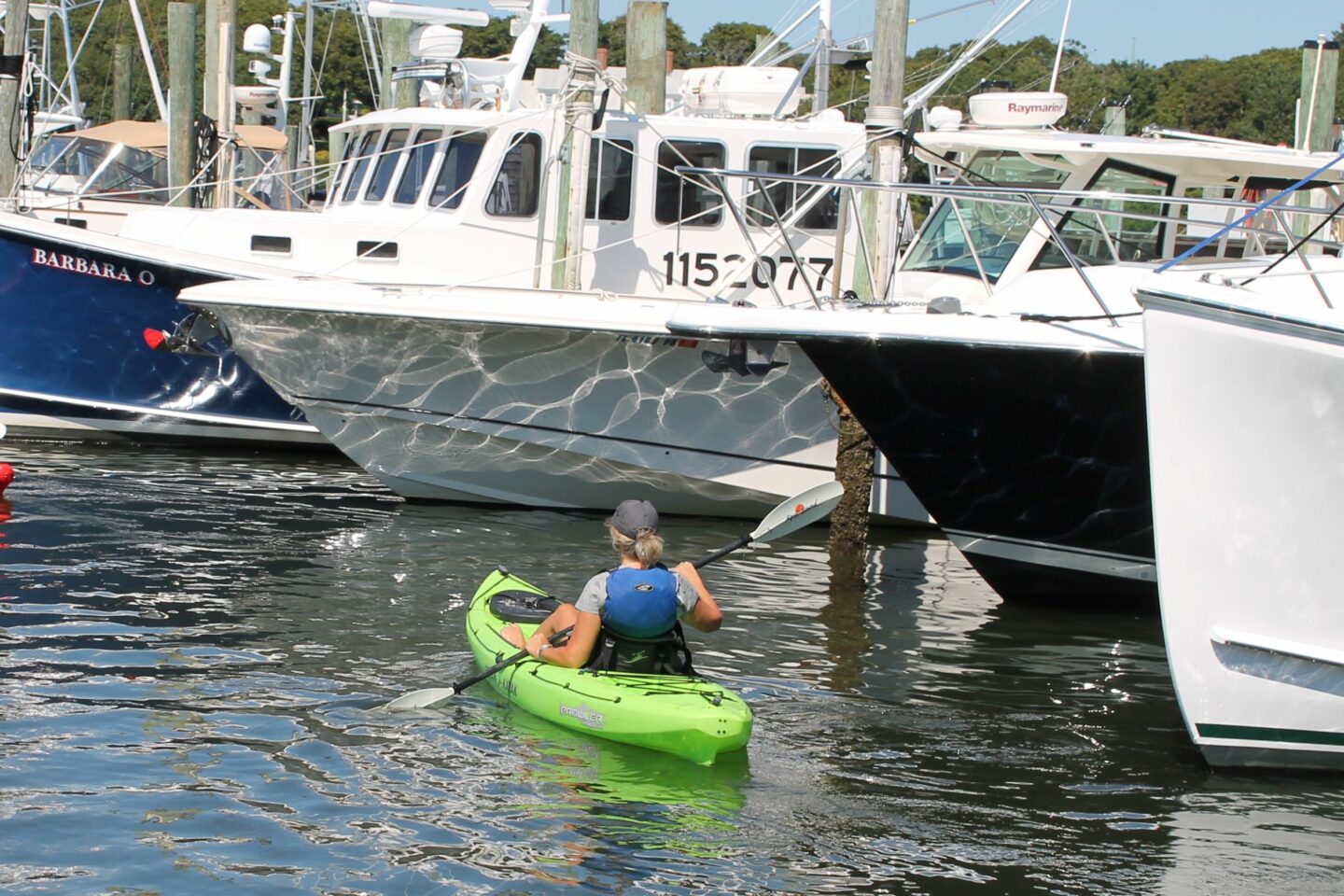 Fishing for Fun
A love of seafood is not required to love a Harwich Port charter fishing expedition. There are several charter fishing operations in town, most of which sail out of Saquatucket Harbor. Most offer a half-day and a full-day option, either of which will get you far enough off shore to try your luck at striped or sea bass, bluefish, fluke, and, if you're lucky, even tuna. The vessels vary in size, carrying six or so passengers, and what they provide. Each undergoes a safety inspection from the U.S. Coast Guard and is helmed by a licensed captain. A first mate is typically also on board to help bait lines and clean your catch. When it comes to a quintessential Cape Cod experience, this is it.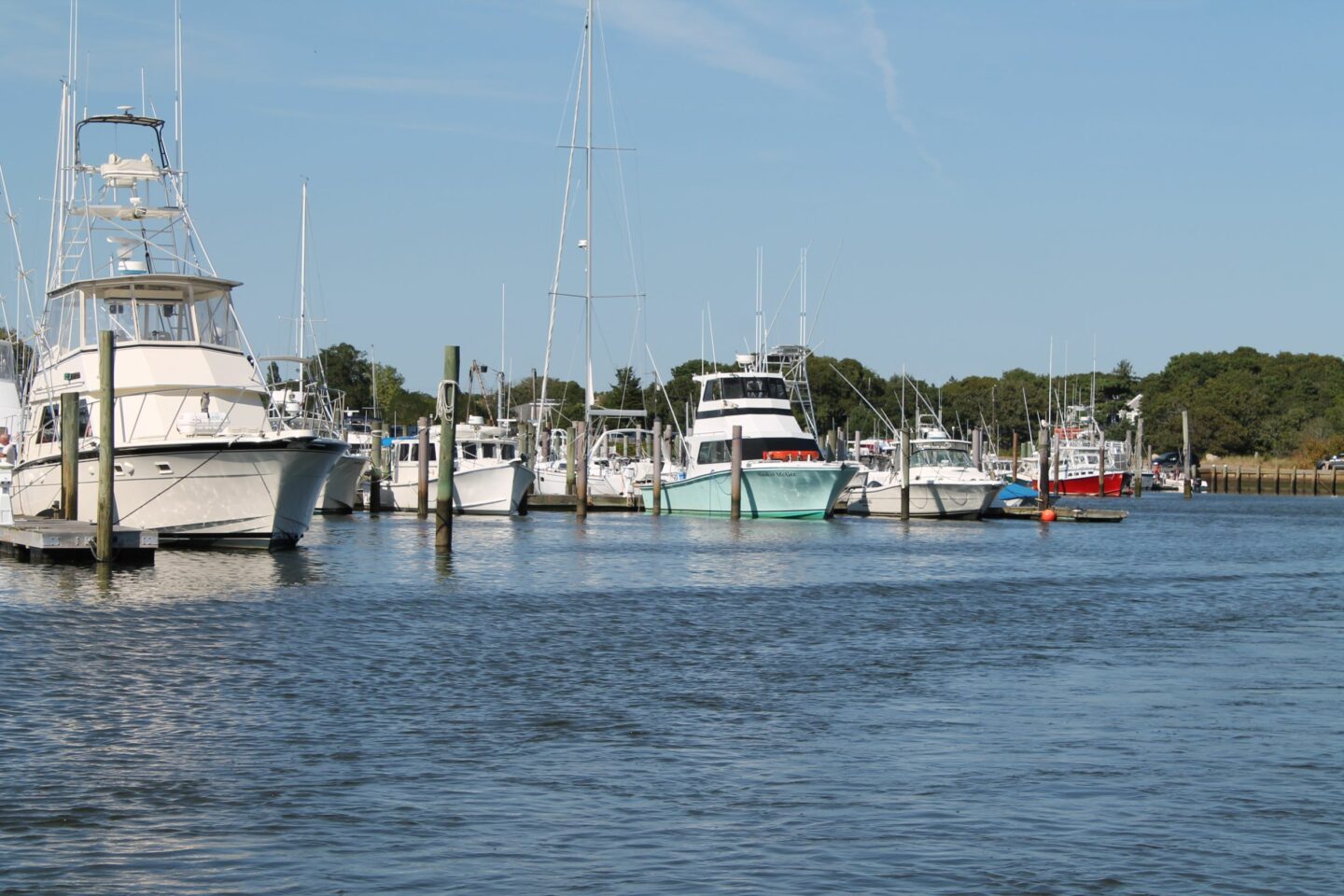 Just for Fun
While we are understandably partial to the boating excursions in Harwich Port, Cape Cod is a big place. Why not explore all that it has to offer? If you're thinking of a day-trip to Provincetown, a whale watch with the Dolphin Fleet is a must. Closer to Harwich, and with less of time commitment and a lot more romance, are sunset sails. Blue Claw Boat Tours, sailing off East Orleans, does a great a job, as does Bay Spirit Tours, sailing out of Hyannis Harbor. Other fun options at Hyannis Harbor include a harbor cruise with Hy-Line Cruises, and a pirate ship that is perfect for anyone whose favorite word is "ARRRGH!" Last, but so, so far from least, are the Lobster Roll Cruises, which are exactly what they sound like: a boat tour with the added appeal of a lobster roll. The cruises sail out of Sesuit Harbor several times a day and include either lunch or dinner; there's even a sunset sail. Non-lobster roll menu items are offered, as are beer, wine and cocktails.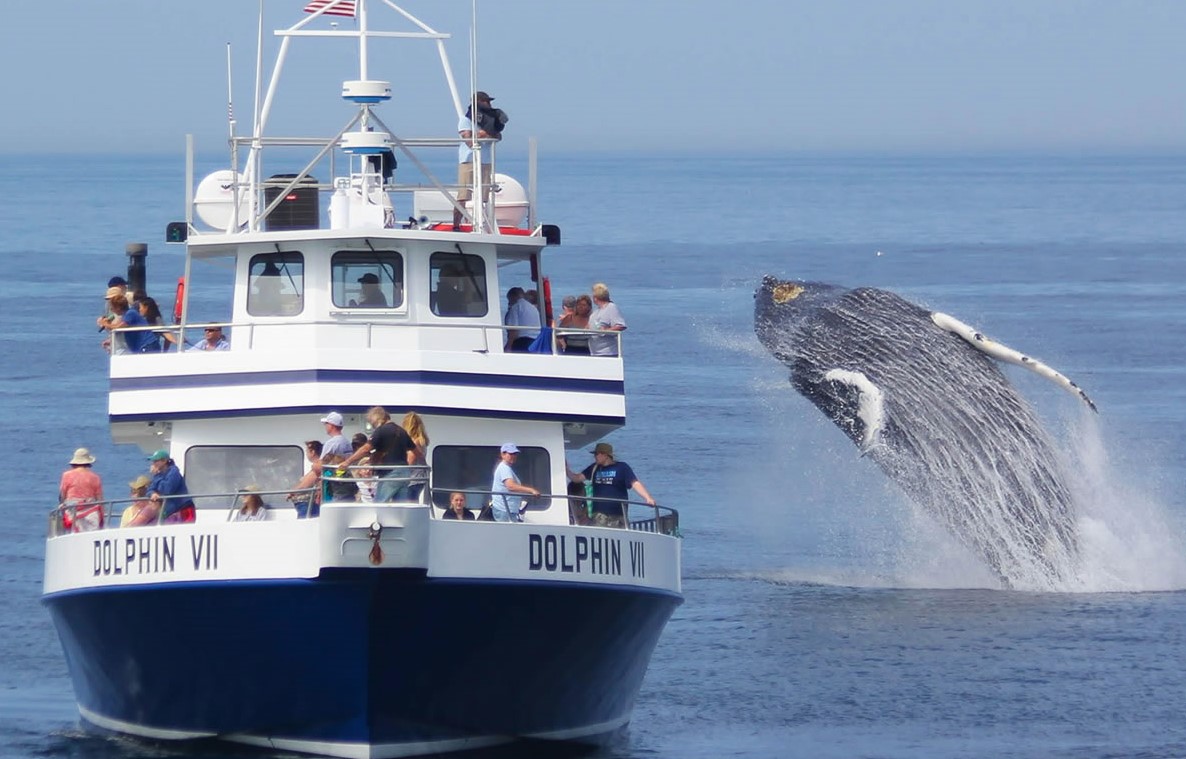 Please contact us with any questions or for more information.