When the Cape Cod Rail Trail originally opened, it was a mere shadow of its current self. Far shorter in length and with fewer diversions to explore, Cape Cod's second-oldest bike route (Falmouth's Shining Sea Bikeway is a skosh older) has changed dramatically since it was established, and very much for the better, with new "spurs" added to the existing route.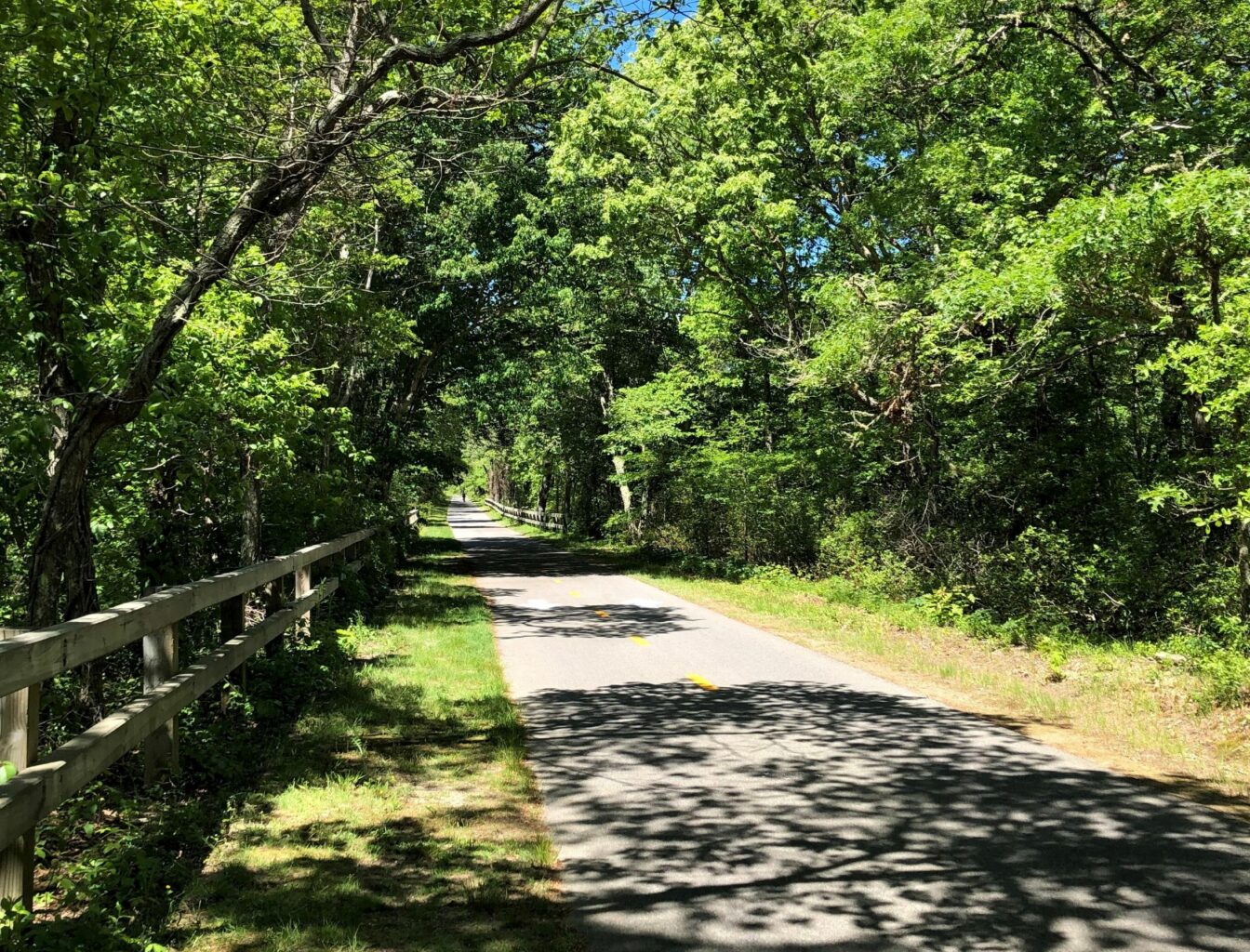 And yet, if we had to choose – which we kind of do for this story – we would opt for the oldest portion. The newest leg goes into South Yarmouth. The aptly named "Chatham Spur" was added several years ago and ends in Chatham, a lovely village. But it is the original Cape Cod Rail Trail that offers the greatest variety of scenic landscapes and local businesses to discover from the trail itself.
The Cape Cod Rail Trail is 25.5 miles of paved bikeway, much of which was constructed on the Old Colony Railroad bed, making it blessedly free of hills. It is accessible in Harwich Center, about 100 yards from the Winstead Inn and just a short drive from the Beach Resort.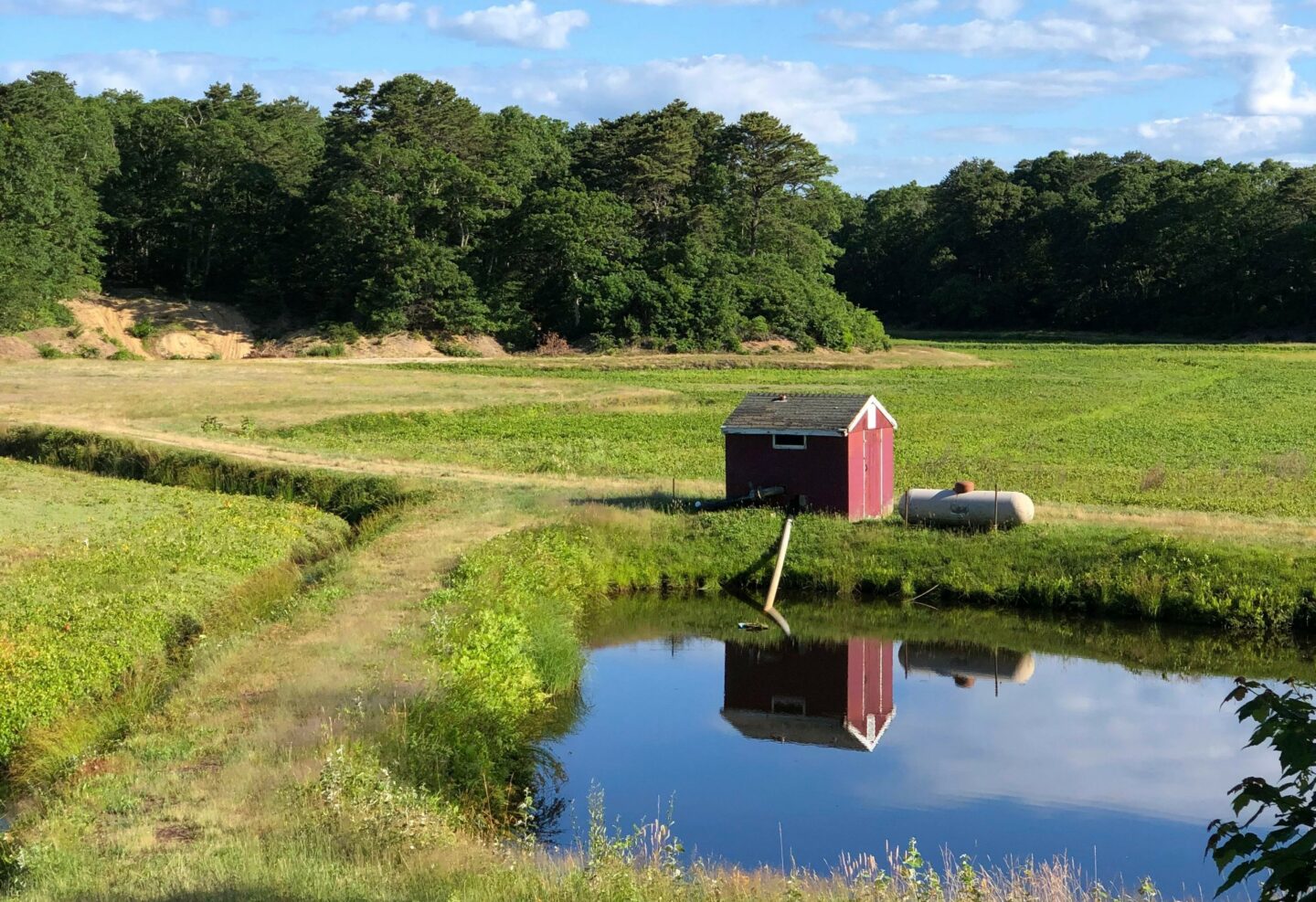 With walking trails winding through the woods just off of the rail trail in Harwich Center, the bikeway is certainly worthy of exploring on foot, but a bicycle will let you take in far more territory in just a couple of hours. If you didn't bring your own bike, Dennis Cycle Center, just three miles from Winstead Inn, offers rentals.
If you're getting on the trail from Winstead Inn, head west (left). Within a few minutes you will come to a rotary. Take the first right on the rotary and head toward Brewster.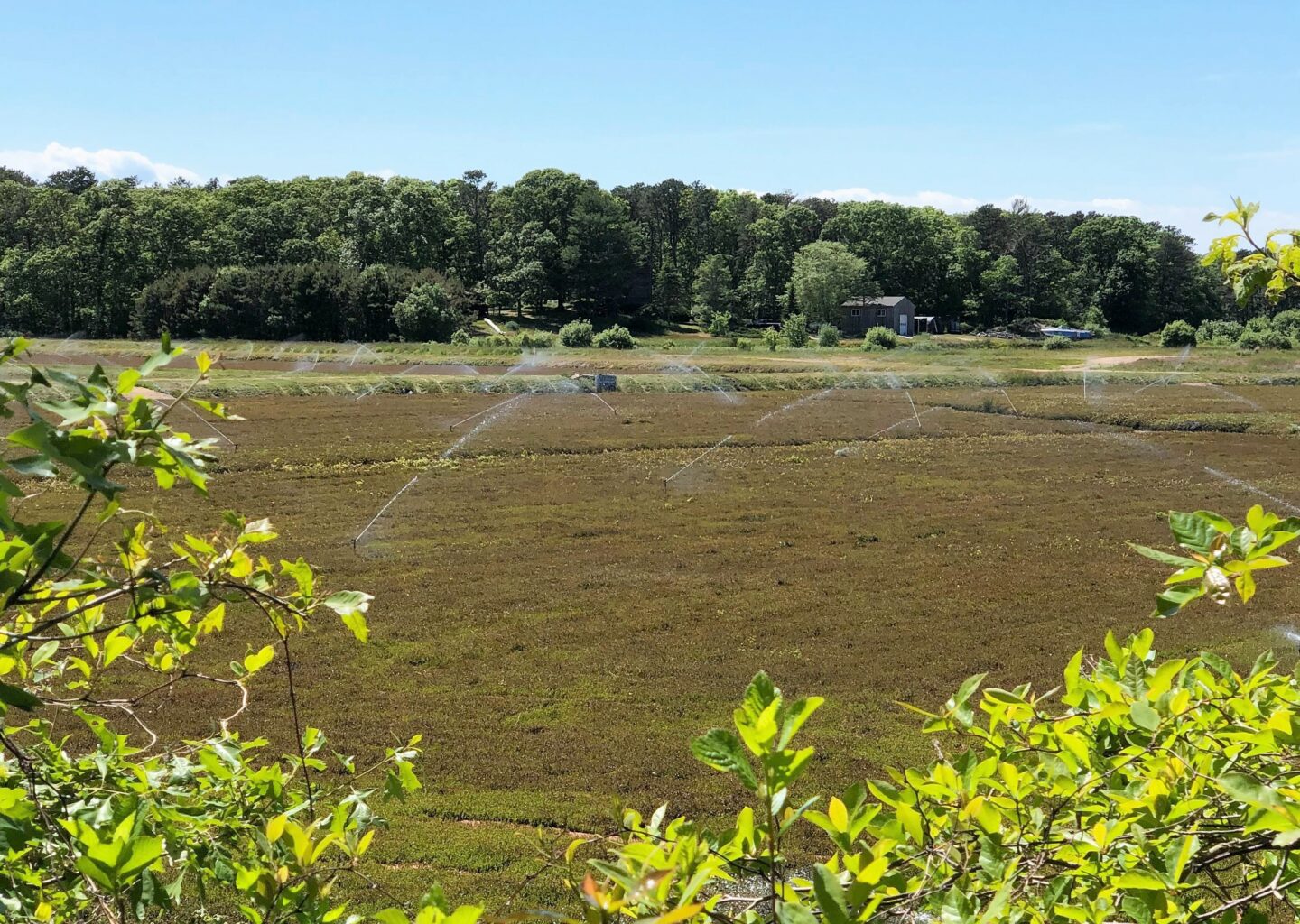 Within seconds, you will pass a working cranberry bog on your left. Within a mile, the trailhead for the Hacker Wildlife Sanctuary will be on your right; it offers a beautiful walk or a challenging trail for mountain biking enthusiasts. After you go over Route 6 on the bike bridge, there will be another cranberry bog on your right and a lake on your left. If you're looking for an Instagram photo op, this is the place.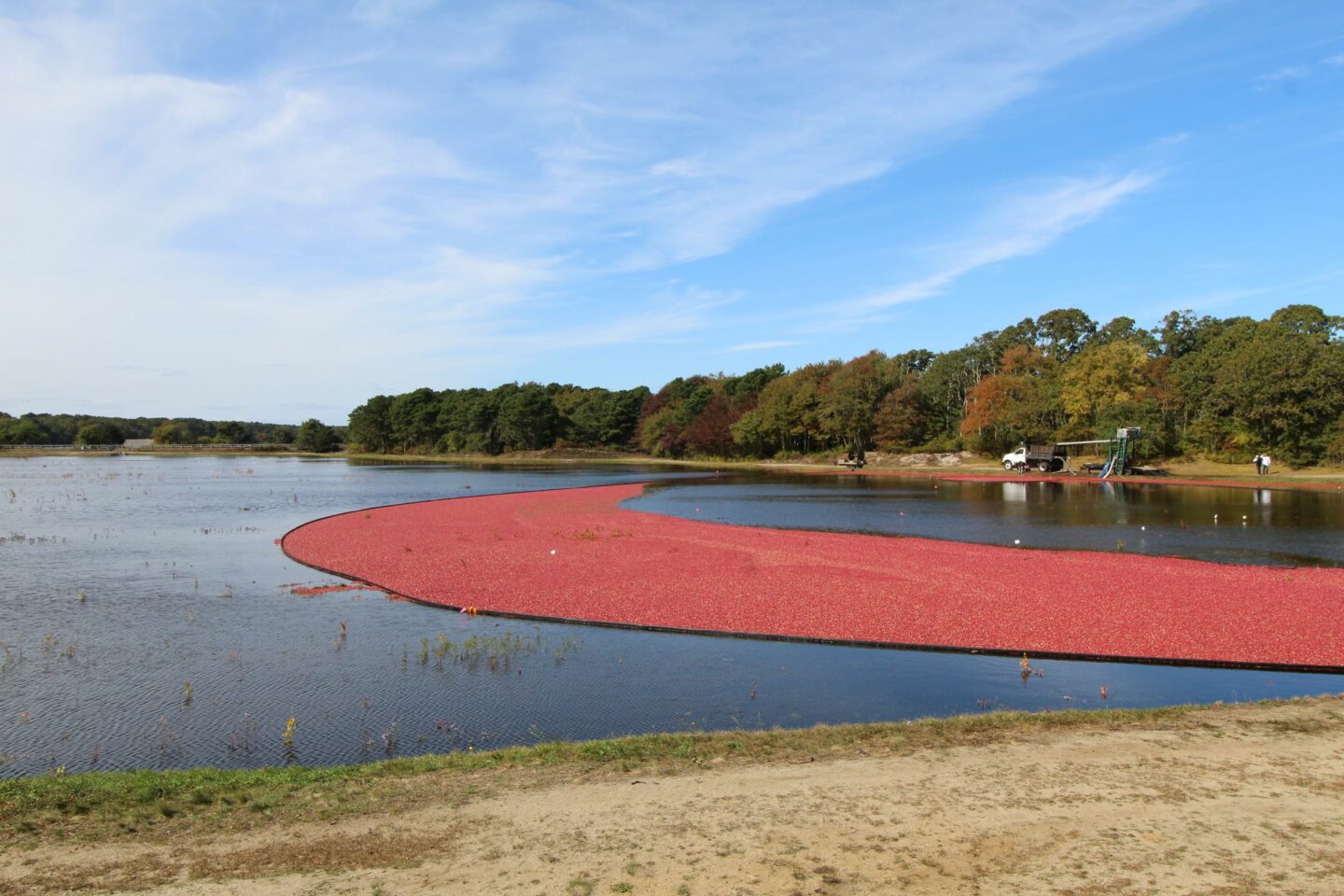 Next stop: Brewster.
In Brewster, you can stick with the rail trail or you can head north on Route 137 (at the crossing next to Ferretti's Market) and check out historic Route 6A and The Brewster Store, the iconic general store. If you've opted to stay on the rail trail, Nickerson State Park will be your next diversion-worthy destination. The park maintains its own paved bikeway that winds through the woods and past several kettle ponds.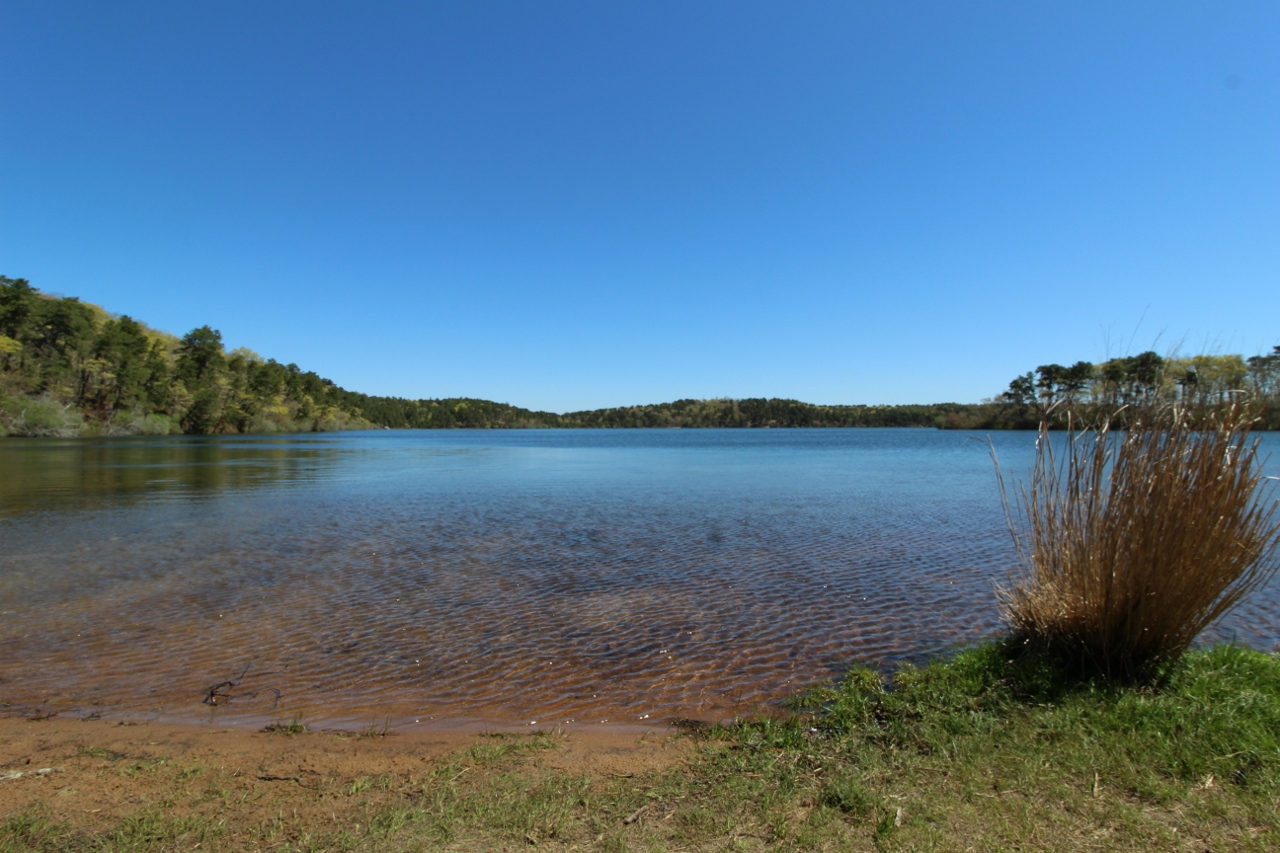 Had enough? Don't forget you have to pedal back to the inn! No? Then it's on to Orleans.
Orleans is the hub of the Outer Cape, and the rail trail passes right through the center of town. If you're ready for lunch, Viv's Kitchen & Juice Bar is an absolute must. If you have children and a backpack, The Red Balloon toy shop is not to be missed. Your kids will not be let you leave without making a purchase, so the backpack part of the equation is crucial.
If your legs are nowhere near giving out, continue on the Cape Cod Rail Trail to Eastham and explore Cape Cod National Seashore's Nauset Bike Trail, which ends at the famed Coast Guard Beach.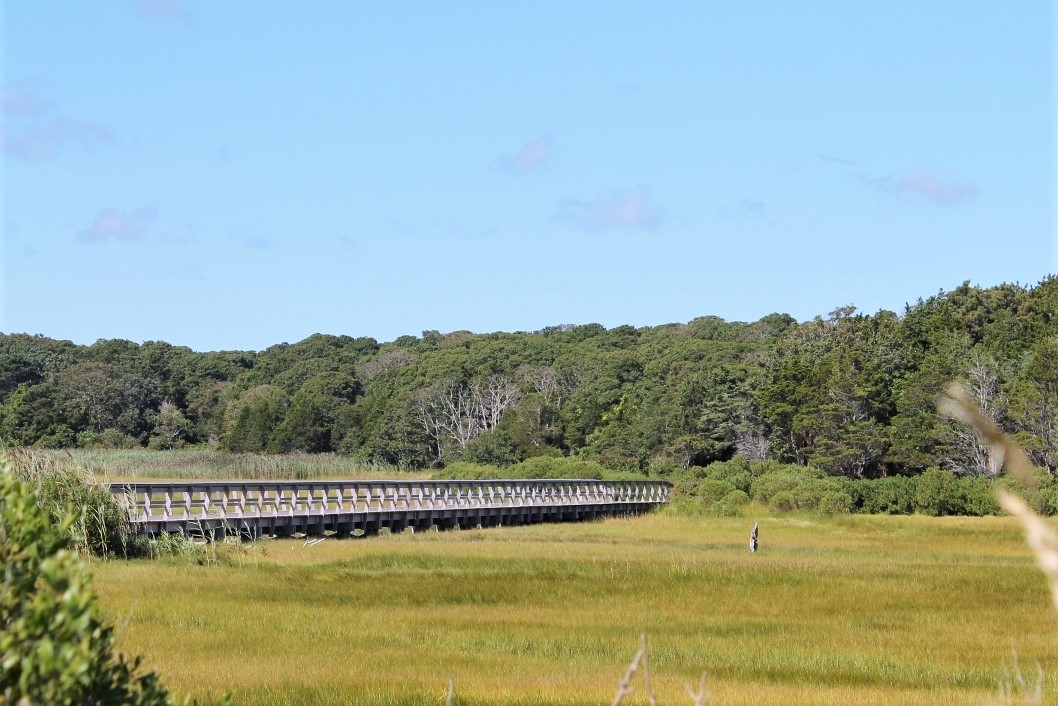 Once you arrive back in Harwich, more fun awaits.
With the pedaling portion of your day nearing an end, you may be ready for an adult beverage, and you'll find wonderful options just off the rail trail.
Back at the rotary, head toward Dennis rather than coming straight back to the inn. Within 50 yards, you will see a small sign on the right for First Crush Winery. Their tasting room is quite the scene on summer days, and many people are coming straight off the bike trail, so don't fret if you hair isn't quite up to snuff.
Should you still have more steam in your legs, or if you rented your bike from Dennis Cycle Center, Devil's Purse Brewing Company, in South Dennis, is well worth checking out.
Whether you're headed back to our Harwich hotels after dropping off your rental bike or coming straight off the trail, The Seal Pub & Café is the perfect place to end what was hopefully a perfect day. The Seal's deck is typically filled with cyclists so, again, no need to worry if you have "helmet head" as you tuck into their savory sliders and enjoy a craft cocktail or locally brewed beer.
Please contact us if you have any questions about Cape Cod Rail or our Cape Cod inns or would like more information.