There is no shortage of wonderful theater on Cape Cod, much of it within easy driving distance of the Winstead Inn & Beach Resort. From Dennis to Provincetown, the Cape is stocked with professional and local theater companies that offer a wide range of productions, from musicals and dramas to comedies and mysteries.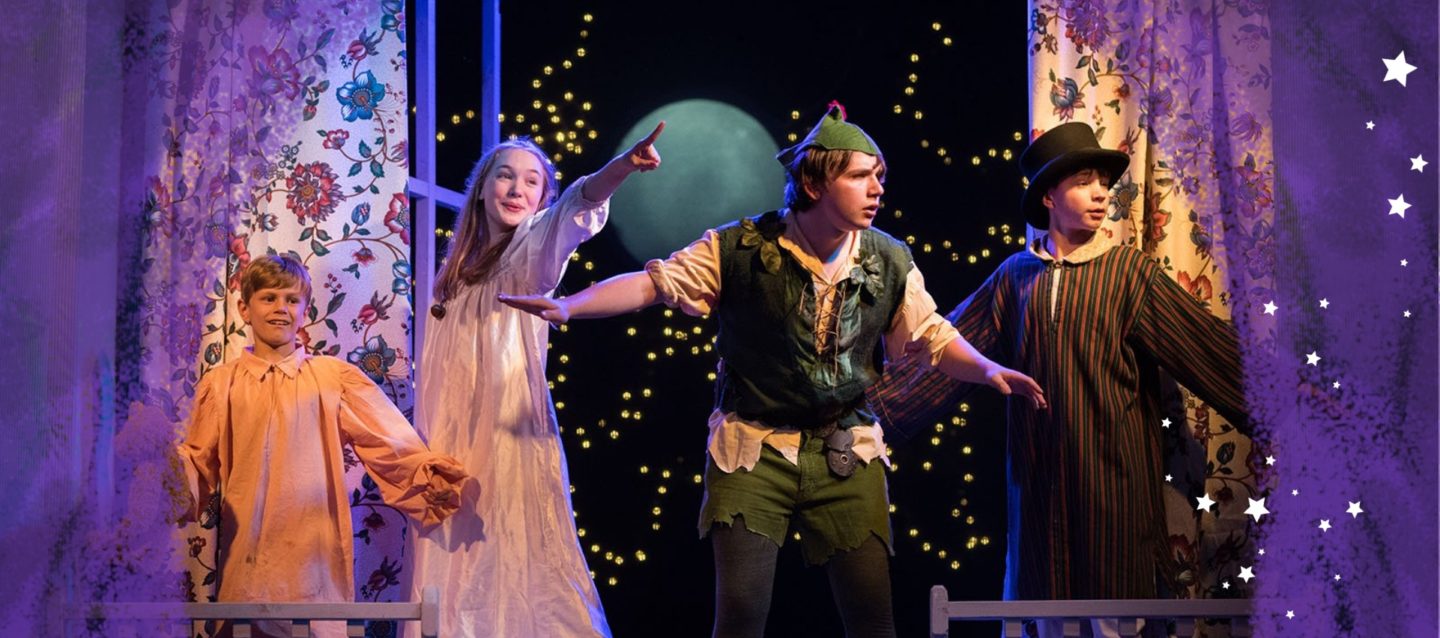 The Harwich Junior Theater enters its 70th season this summer with 10 full-scale productions that annually attract up to 20,000 people. At Cape Cod's premier multi-generational theater, this summer marks the debut of a new outdoor stage. The season will include new adaptations of Sleeping Beauty, The Boxcar Children and The Secret Garden. There will also be a tribute concert to the music of Linda Ronstadt and a revival of the 2019 hit production of Doubt, John Patrick Shanley's Pulitzer Prize- and Tony Award-winning play set in a Catholic School in 1964.
In addition, the Junior Players will be back with morning performances of Peter Rabbit and Me.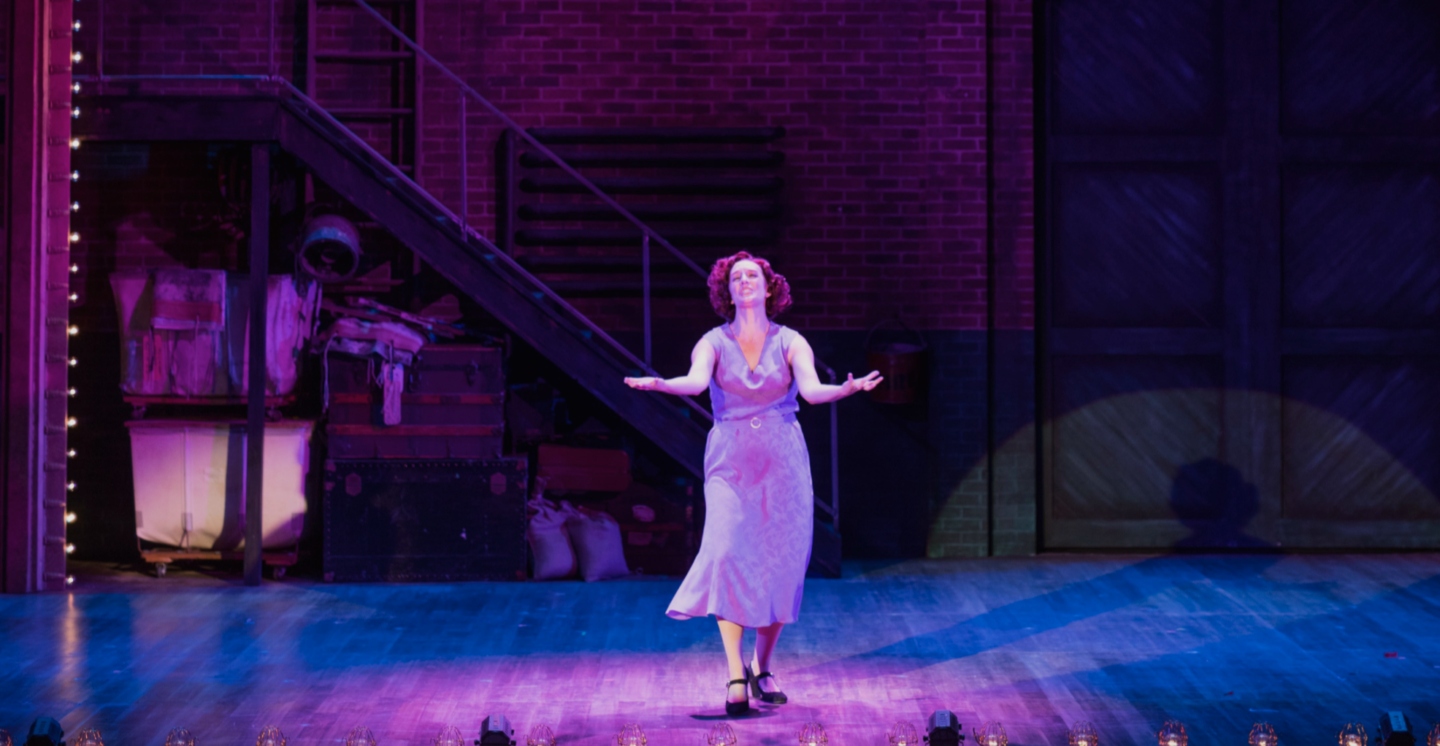 When one thinks of Cape Cod theaters, the first place that usually comes to mind is the historic Cape Playhouse in Dennis. The curtain went up for the first time on July 4, 1927 with Basil Rathbone starring in The Guardsman. He was the first in a long line of legends to grace the stage, many appearing at the Playhouse before they became household names.
The Playhouse's second season included a slender, dark-haired unknown named Henry Fonda. One of the ushers was a young girl who had driven to the Cape with her mother, hoping to land an apprenticeship. None were available, so Bette Davis showed patrons to their seats for a couple of weeks before landing a small role. Humphrey Bogart, Gregory Peck, Julie Andrews, Ruth Gordon, Olympia Dukakis and Talluhah Bankhead all made appearances here.
The Playhouse hasn't changed much in nearly a century. The worn, wide pine floors, the post-and-beam ceiling, the church pew wooden benches and the quaint, cozy lobby speak to another time when summer theater attracted Broadway's biggest stars.
It has been named one of the 50 Best Small Stage Theatres in America and is the longest-running professional summer theater in the country.
Due to the pandemic, the Playhouse has a limited season this summer, with only two shows, both musicals, being staged in July and August.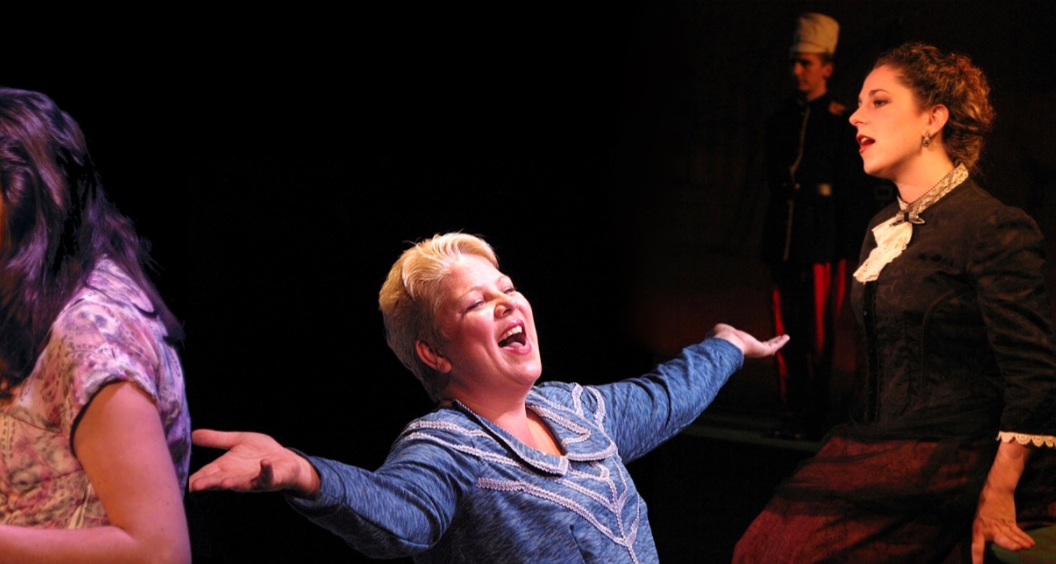 At the Cape Rep Theatre in Brewster, you can enjoy plays and musicals performed by local actors and staged indoors within the confines of beautiful Nickerson State Park.
The theater produces around five plays each season, running May through December, and in the summer offers professional shows for children in the outdoor theater. Among the productions this summer is the always-popular Noises Off, featuring theatrical shenanigans, comic chaos and lots and lots of sardines as an intrepid theater company goes through its final dress rehearsal.

The Academy of Performing Arts in Orleans has a three-show season running from July to September. On the schedule in 2021 is The Seussification of Romeo and Juliet, Charlotte's Web and Nunsense The Musical.
For another taste of history, venture to Provincetown, known as the "birthplace of American theater." Modern American drama was born 100 years ago along these picturesque streets thanks to Eugene O'Neill, who arrived from Ireland in 1916 with a suitcase full of new plays that included Bound East For Cardiff and Anna Christie, his first major drama, which would eventually transfer to Broadway and win him his first Pulitzer Prize for Drama.
Provincetown has been home to other groundbreaking American dramatists. Tennessee Williams lived there, and there is now an annual drama festival in his name, and writer Norman Mailer had a home in the center of town for years.

After a 16-month hiatus due to the pandemic, the Provincetown Theater returns this summer with three live, in-person productions staged in their outdoor playhouse, beginning in mid-June and running until early September. Topping the list is Williams' iconic play, The Glass Menagerie, scheduled for Aug. 2 to Sept. 2.
So, no matter when you come to Cape Cod, the chances are good that you can experience a taste of Broadway in an idyllic local setting, all within a short drive of the Winstead Inn & Resort.
All photos via respective websites.