Wondering how to watch the Harwich Mariners and the Cape Cod Baseball League? We're here to tell you. Whether you're a hardcore baseball aficionado, just want to check out the nationally renowned summer collegiate league, or simply want to partake of pure Americana, an evening watching the Mariners is always time well spent.
Whitehouse Field, the home of the Mariners, is just over a half of mile from Winstead Inn, an easy walk. If you're planning on bringing lawn chairs and a cooler, or are staying at the Beach Resort, it's also free to park at the field. At Whitehouse Field, you'll find ample bleachers for seating, and a concession stand offering hamburgers, hot dogs, soft drinks and, of course, popcorn, peanuts and Cracker Jack.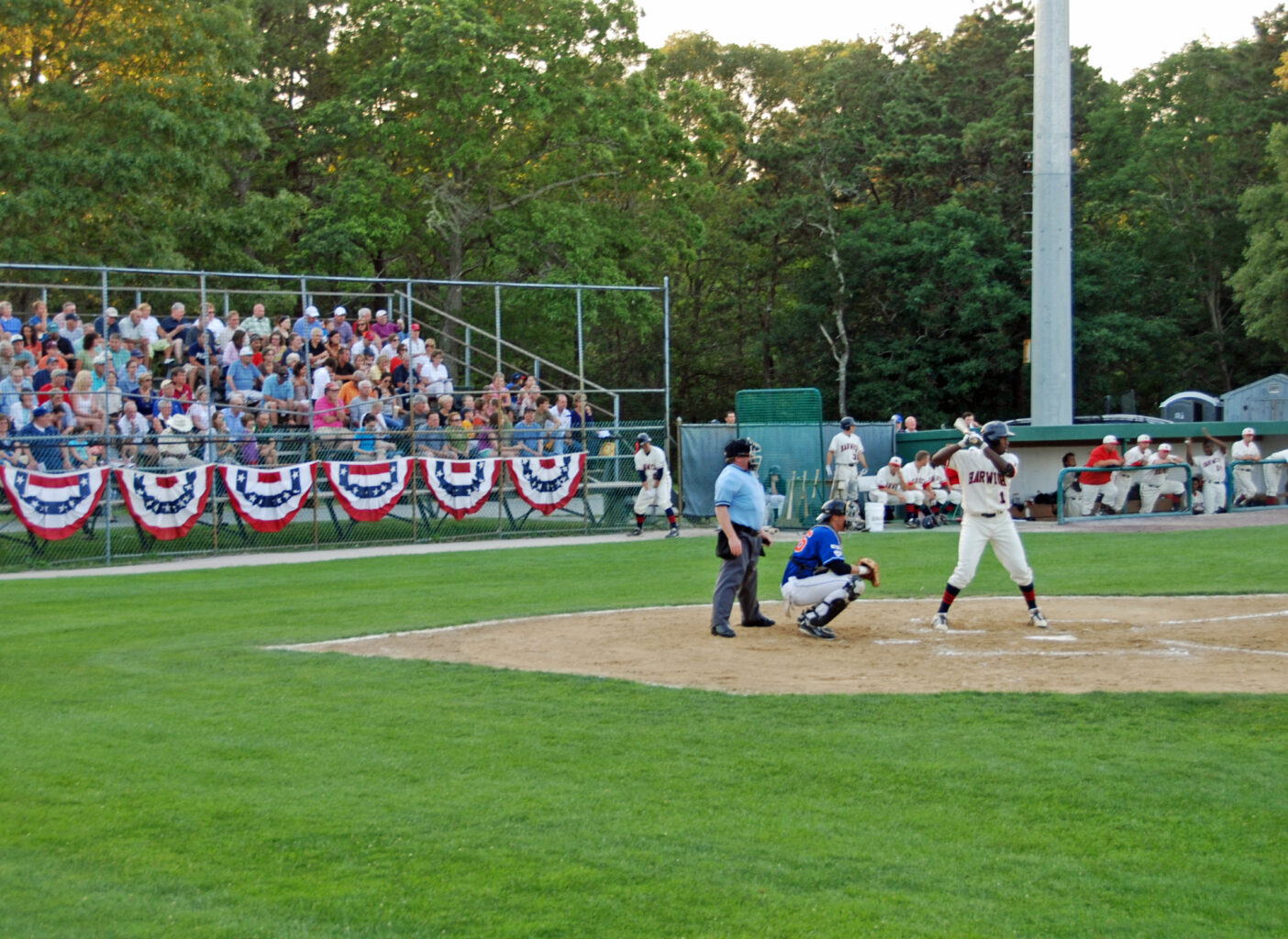 No need to worry about the kids growing restless during the game. No one will mind if they run around or play catch behind the bleachers. And when they chase down foul balls and return them, they will be rewarded with a broken bat that was used in a game.
And here's the best part: It's all free!
The Cape Cod Baseball League is a throwback to a different time. It's a Norman Rockwell painting come to life. It's pure family entertainment and baseball in its purest form. It's where children make new memories and parents relive old ones.
As for the actual games, you won't find a better summer league in the country. Fans can savor the sound of wood bats, while getting up close to college stars who will soon be suiting up in the Major Leagues.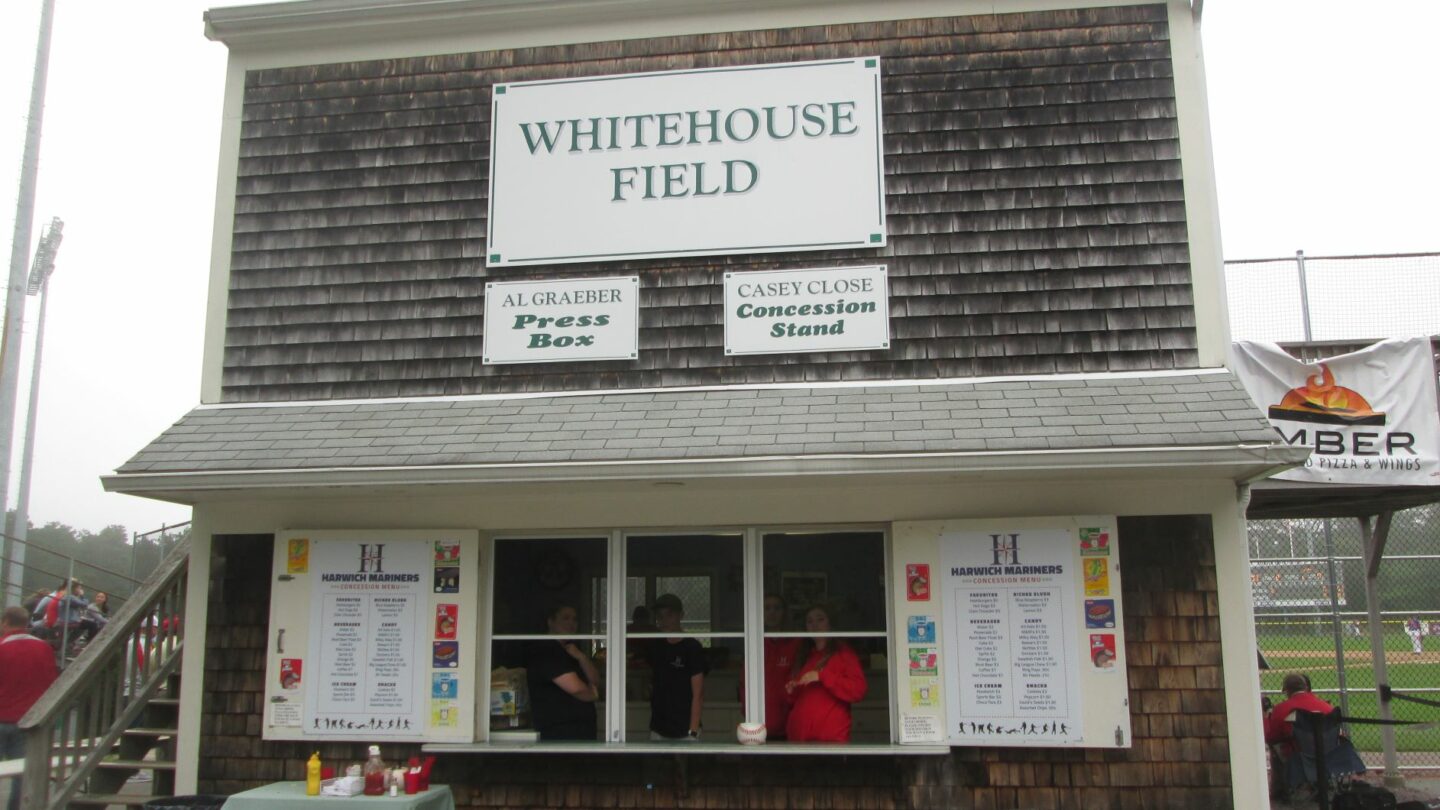 Games start at 5, 6 and 7 p.m., with teams playing a 44-game regular season schedule, followed by playoffs, that runs from mid-June into mid-August. Six nights each week you can watch the stars of tomorrow.
And that's not just a hollow marketing slogan. There are nearly 300 Cape League alums currently playing in Major League Baseball, and more than 1,100 former Cape Leaguers who have appeared in at least one big league game. The list includes five Hall of Famers (Frank Thomas, Carlton Fisk, Pie Traynor, Craig Biggio and Jeff Bagwell), along with numerous winners of the Cy Young, MVP and Rookie of the Year awards.
One in every six Major League Baseball players has played in the Cape League, including current stars Chris Sale, Kris Bryant, Aaron Judge and George Springer. Famous alums of the Mariners include Tim Lincecum, Kevin Millar, Josh Donaldson and D.J. LeMahieu.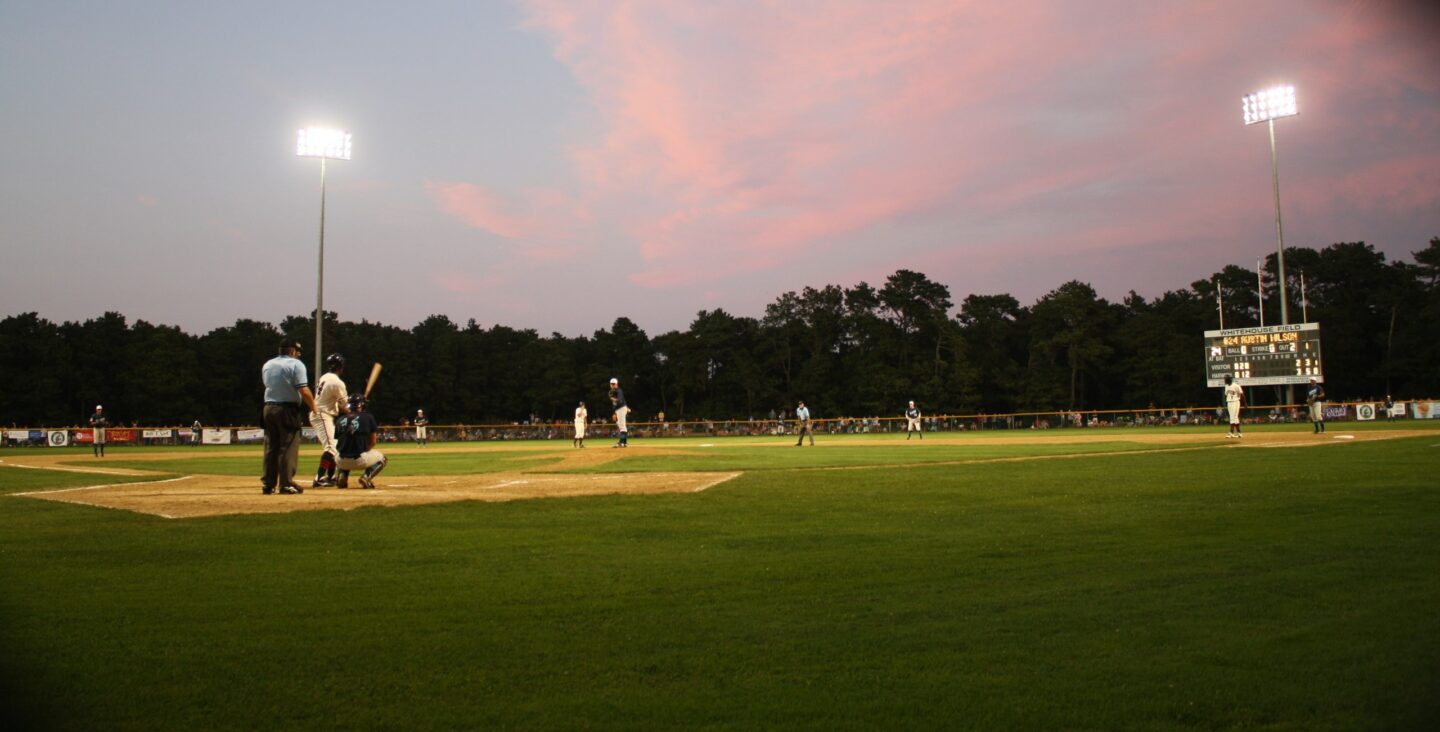 If the Mariners are on the road, you can always venture to Veteran's Field in Chatham or Eldredge Park in Orleans to take in top-notch baseball in an absolutely stunning setting. Veteran's Field, home to the Chatham Anglers, was featured in the movie Summer Catch, while Eldredge Park, home to the Orleans Firebirds, has been ranked by Baseball America as the prettiest summer collegiate ballpark in the country.
Even though there is big money to be earned down the road from a successful baseball summer in the Cape Cod League, the small-town atmosphere has changed little through the decades. As ESPN once put it, "From Chatham to Wareham, nothing is a better central-casting depiction of what baseball should look like and sound like than the 10-team college summer league that attracts the best players and caters to a fan base that ranges from small children to the elderly."